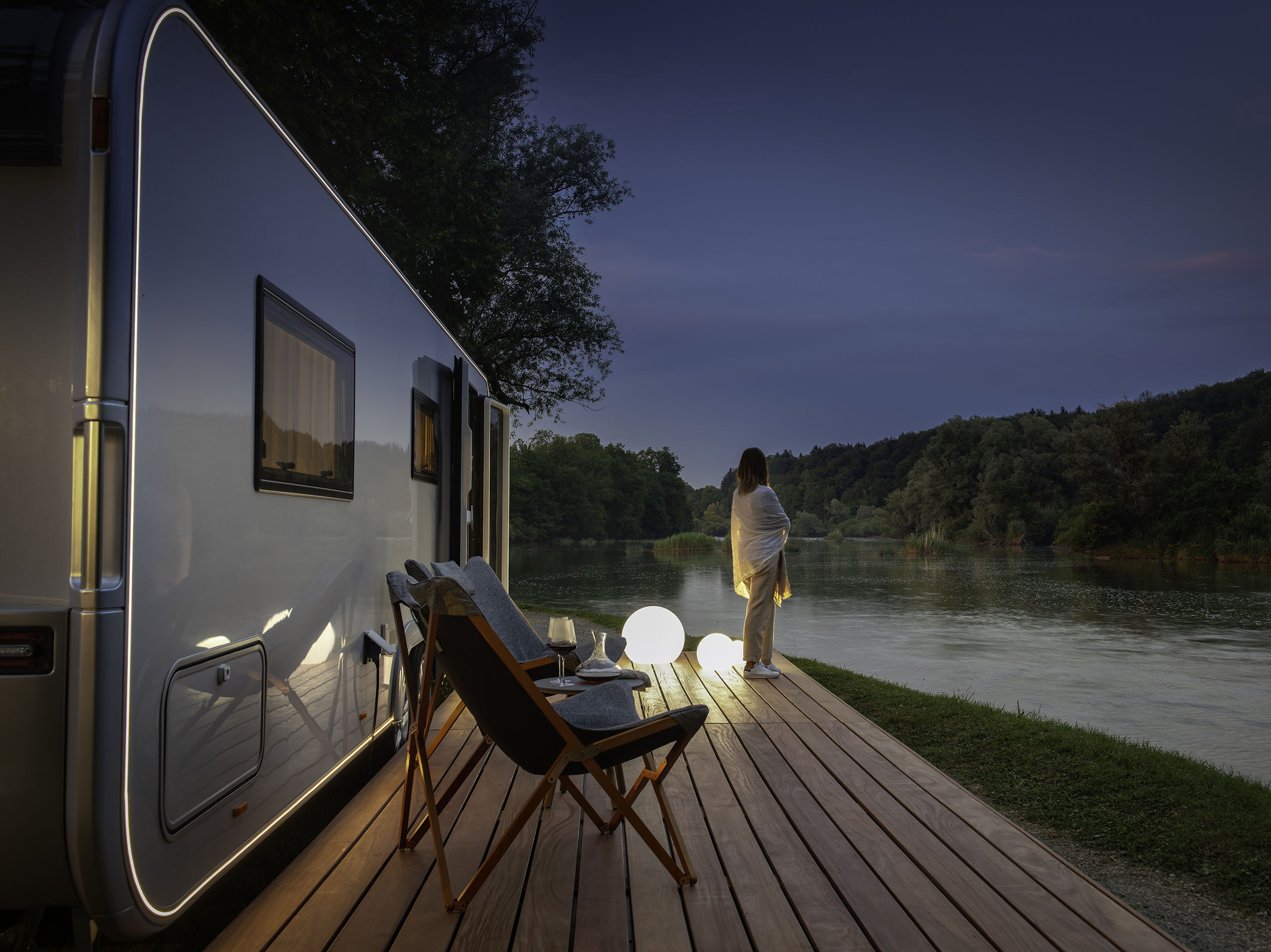 Adria Brand Mission
To deliver premium quality, design and value for memorable experiences.
Adria Brand Vision
To be the most desirable brand in the recreational vehicle industry.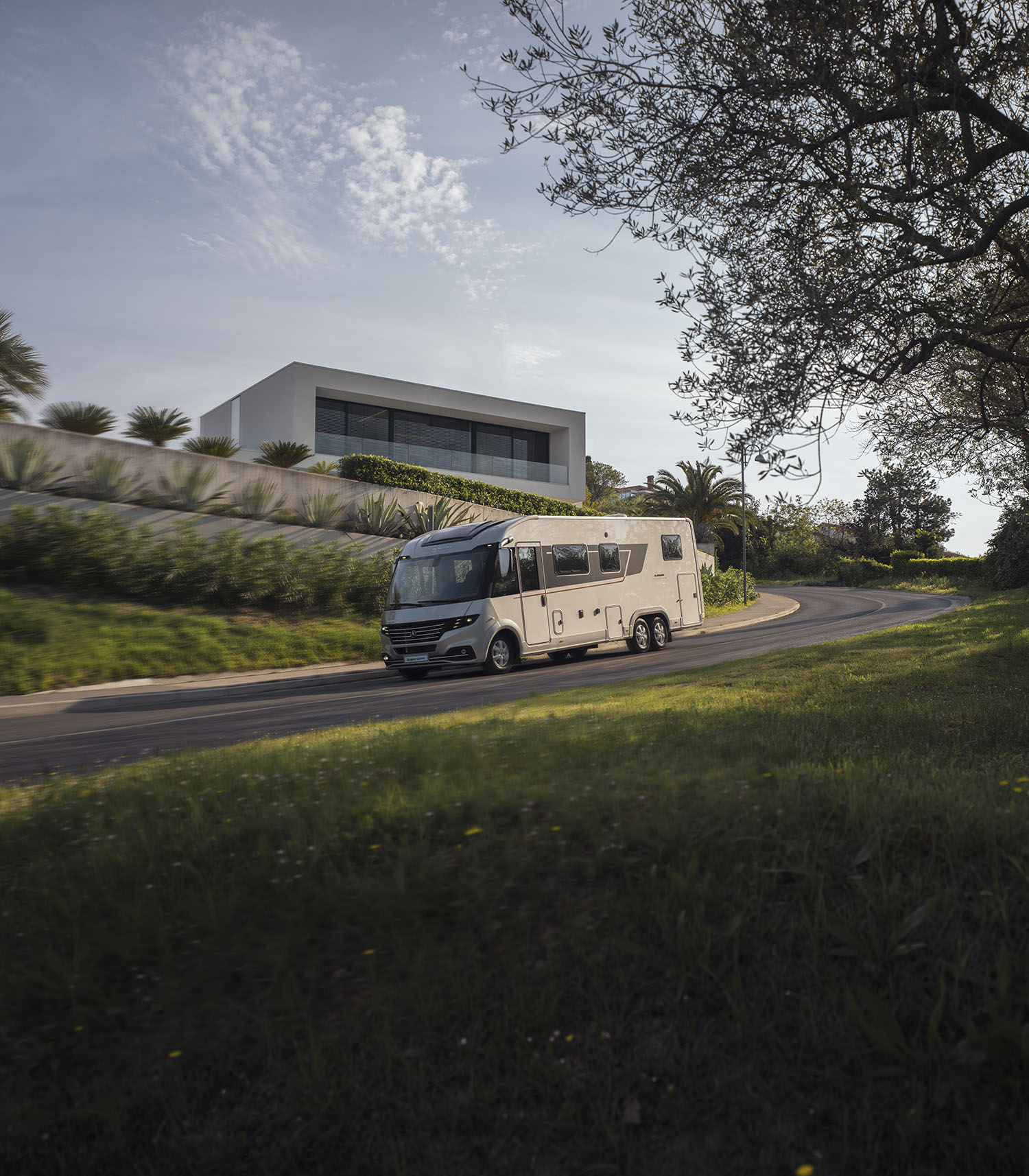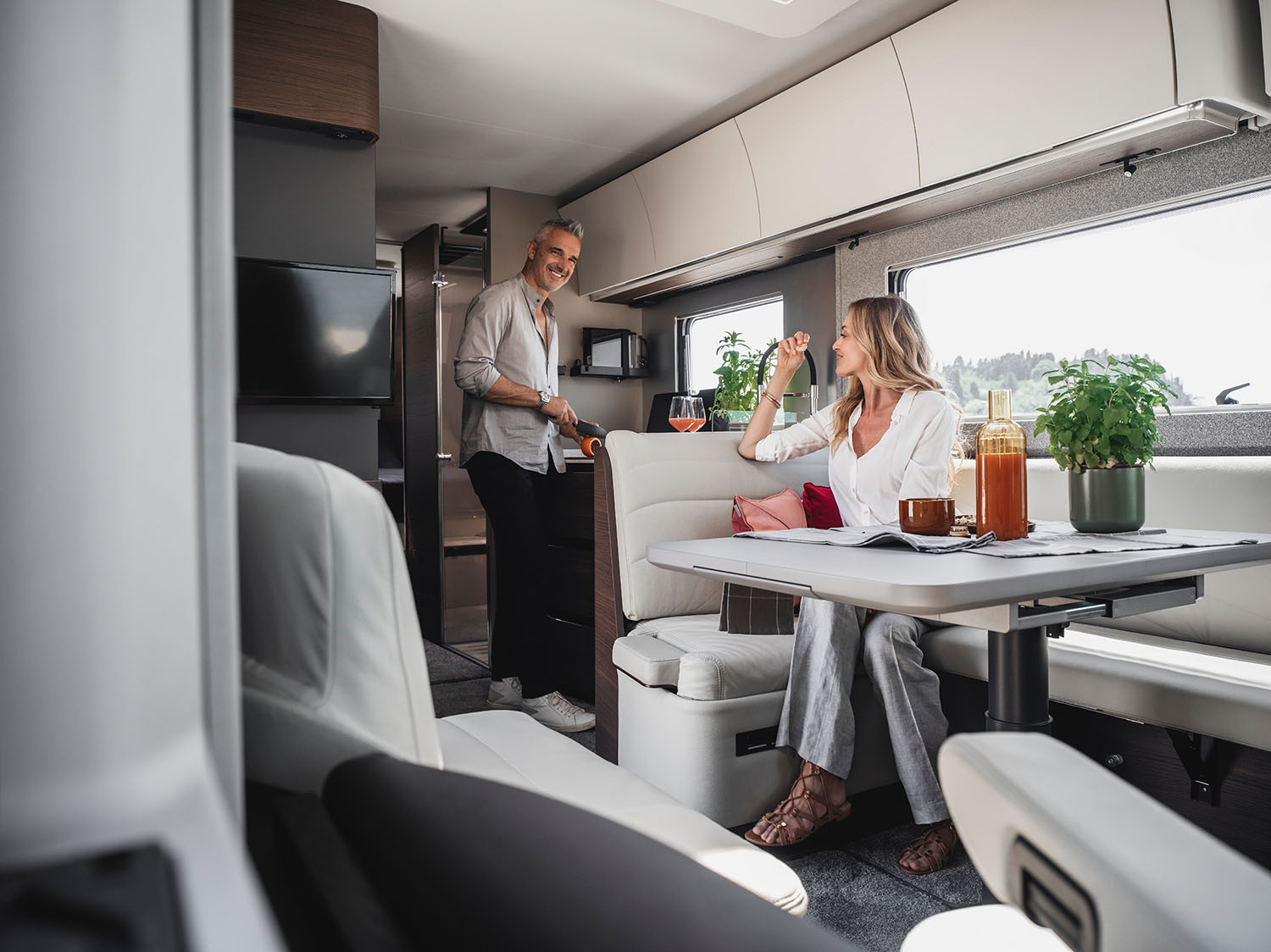 Adria Brand Promise
Adria. Inspirations for your adventures.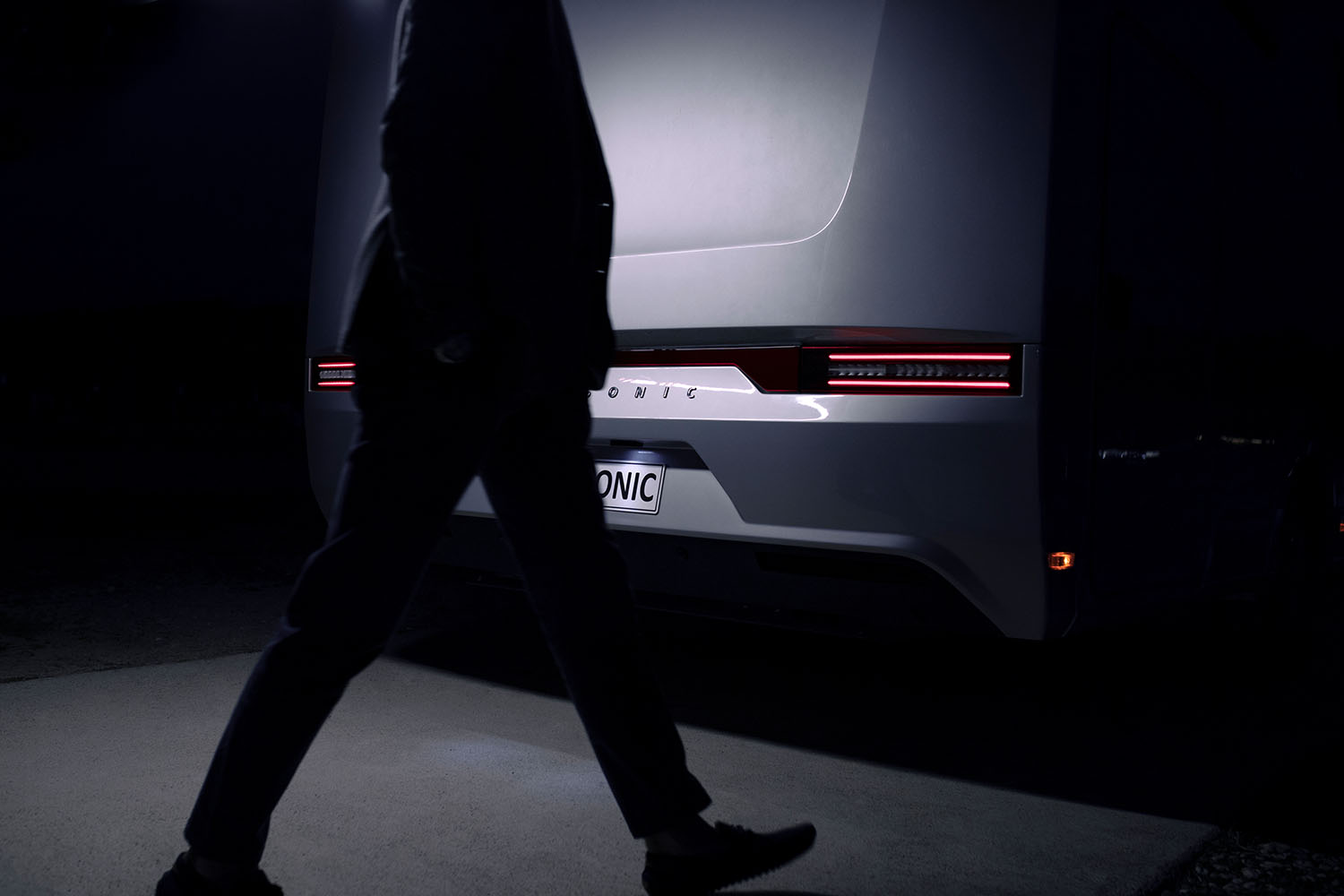 BRAND HISTORY
Adria Mobil has been designing and manufacturing Adria brand recreational vehicles since 1965, that's means over fifty years of experience and know how, is applied to every Adria vehicle. The company now more successful than ever, thanks to well desi- gned, good quality and award-winning caravans, motorhomes, campervans and mobile homes, distributed across Europe and beyond via our distribution partners and over 500 dealers. But this success doesn't happen by chance, the company's rich history dates back over half a century and throughout our history we have always been an agile and innovative organization with strong values of committed, passionate and responsible people.