ACTION
Love the new original
The truly original action. our iconic, trendsetting, and lightweight caravan range designed to make you smile. Compact in size, with flexible living spaces and smart everyday practicality and lovable comfort.
Experience with all your senses
Designed for living
A truly original design with an interior which feels much bigger than the exterior perspective, thanks to the smart use of space. Experience flexible, practical, and comfortable living, in this much admired and loved caravan.
Love the well-organised living space, where the dinette, kitchen and bathroom provide flexible living, with a light and airy feeling.
The flexible dinette features comfortable seating and fully adjustable table, allowing easy conversion for sleeping for 2 people, even accommodation for a family of 4 people in a new layout
Open living space with a large panoramic window

Loudspeaker with bluetooth® amplifier and usb ports

Adjustable temperature control with truma heating

Organised and easy to access storage throughout

Dinette with comfortable sofa-style seating

Adjustable and light put-away table with easy bed make up

Sleeping for up to 4 people (model dependent)

Controllable lighting for a relaxing atmosphere
Total length (including tow bar) (mm)
Mass in running order (MIRO-min, kg)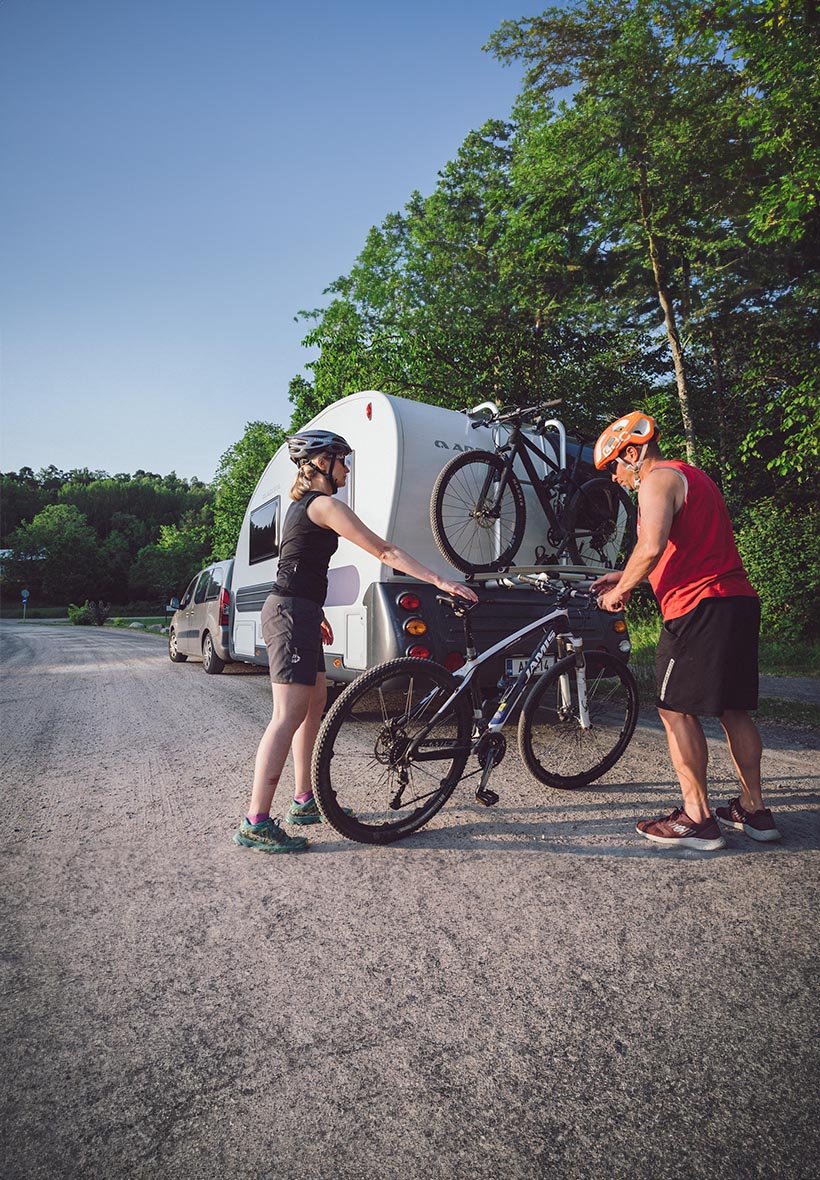 ACTION
Designed to perform
Featuring it's iconic lightweight exterior shape for easier and more efficient towing.
Choose the bedroom layout that best suits your needs.
DESIGNED FOR YOU
Available in a choice of layouts, there is sure to be one to suit you
Continue configuring your new Action. Your next vehicle is closer than you think.
Product configurator