New generation Motorhomes
The story behind Adria's new generation motorhomes.
In the last few years, Adria has completed the introduction of new generation designs for all of its best-selling motorhomes. So, if you choose an Adria, you can be sure that it is in the lead when it comes to design and innovation and is offering some of most advanced design on the outside and elegant contemporary interiors once you step inside.
We take you on a tour of how the new generation has raised the benchmark in motorhome design.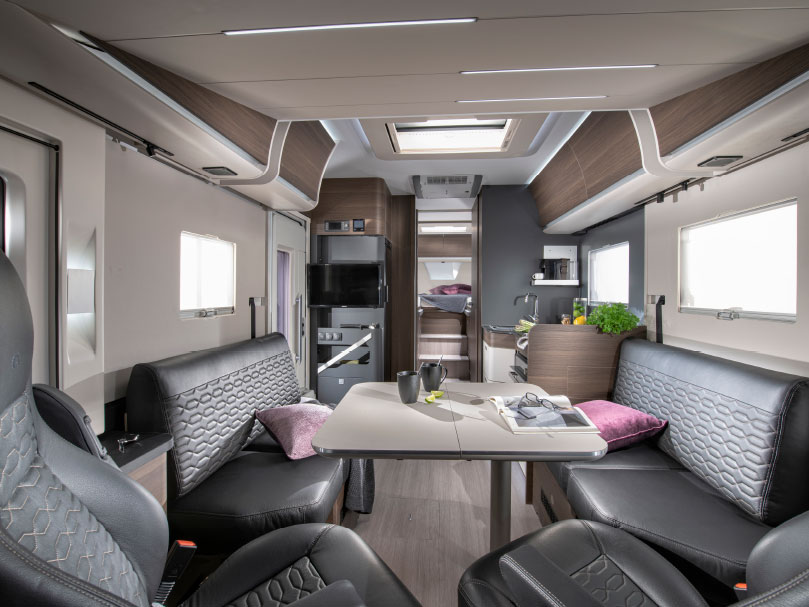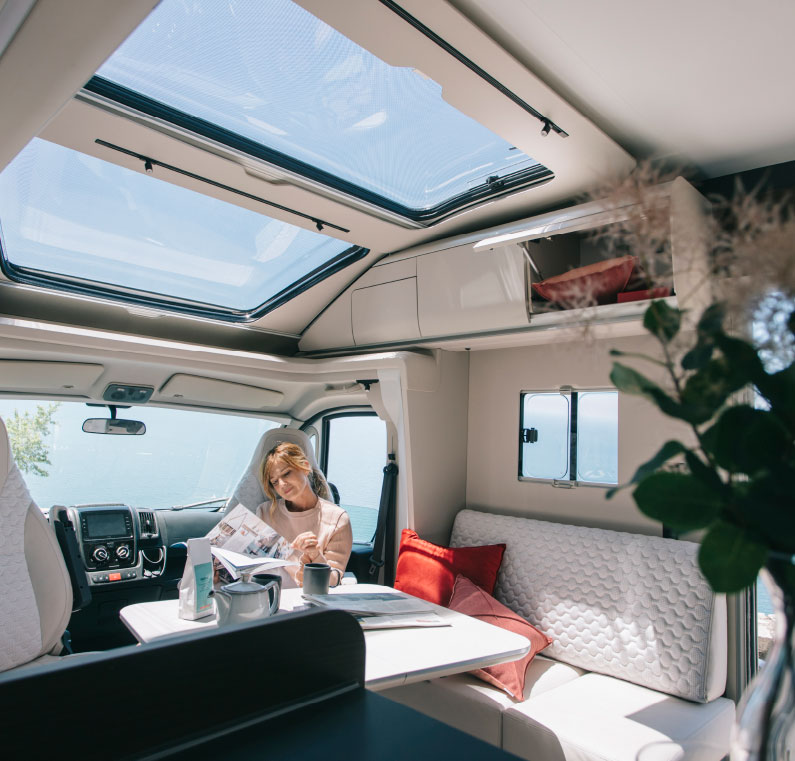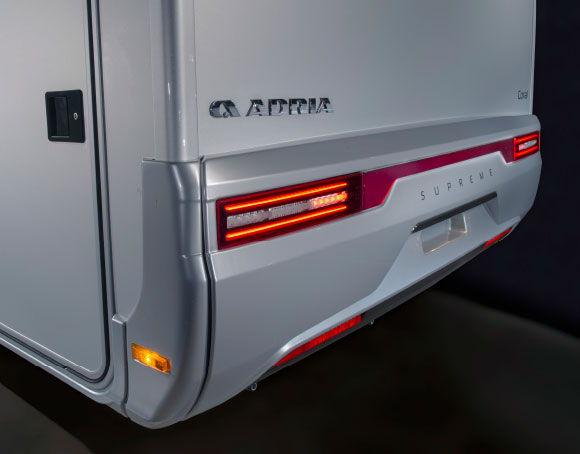 A new design language and major steps forward in terms of style, comfort, practicality and technology have been the pillars of this upgrade.
An improve that has led to revisiting the vehicles in every aspect, with a clear vision of the experience Adria wants to offer with the new generation.
All new generation vehicles are created by our experienced team of designers, technologists and engineers, with consumer research and feedback from existing and potential amongst owners during the process.
All new generation vehicles are created and guided by five design principles: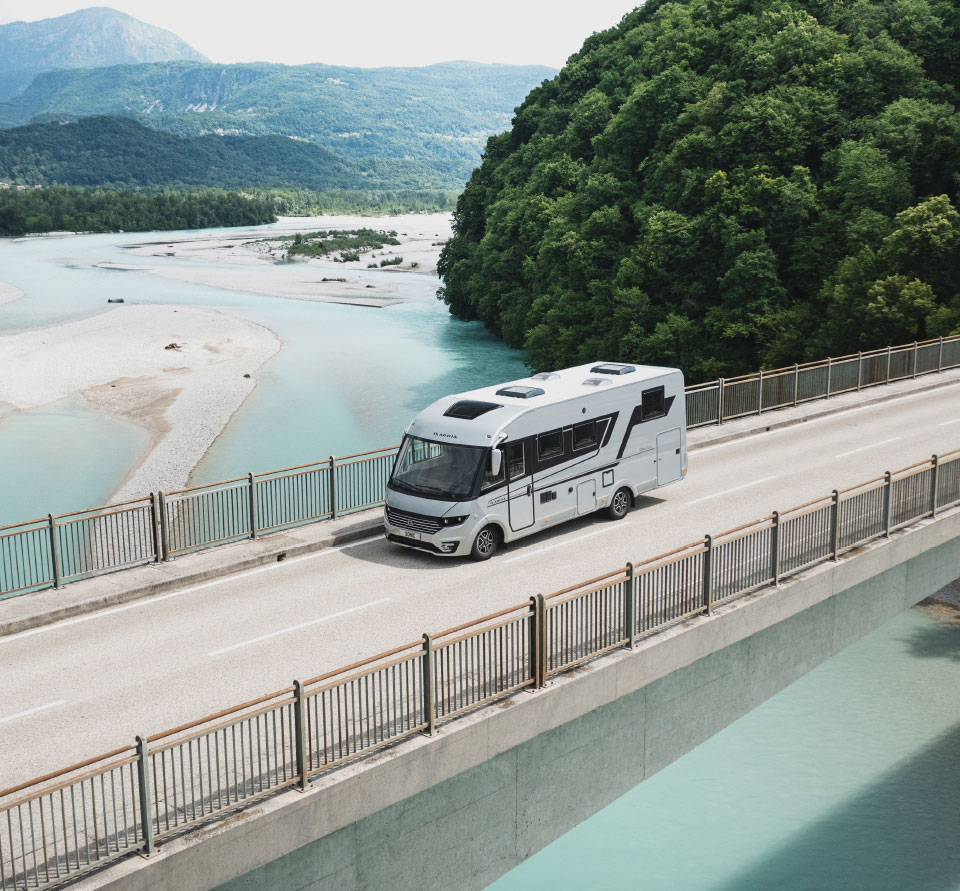 #01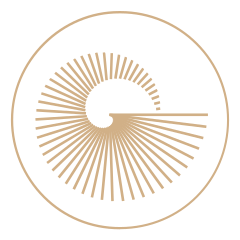 INSPIRED DESIGN
Inspired exterior designs and contemporary new interiors, with flowing spaces and a controllable ambiance.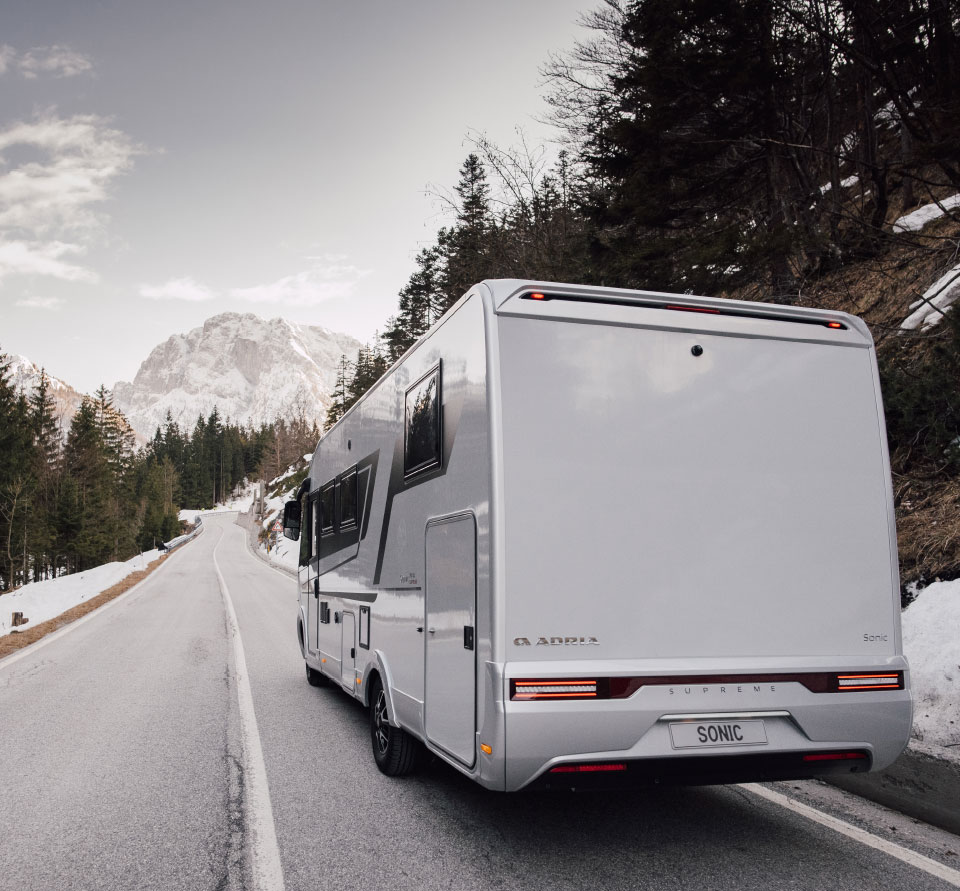 #02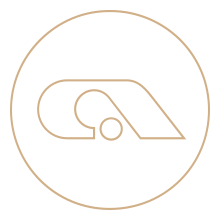 SIGNATURE FEATURES
Exclusive Adria signature features, such as large panoramic windows, exclusive sun roof and exterior design elements like rear wall profiles with wind diffusers and integrated bumpers with LED lights.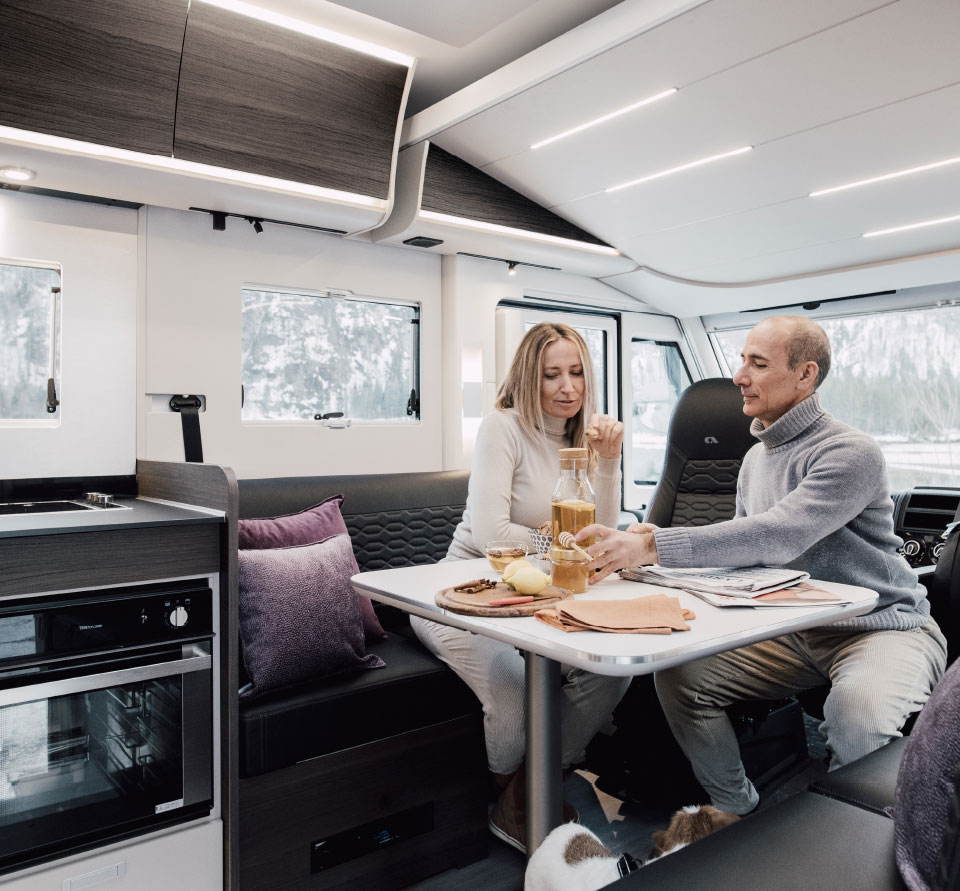 #03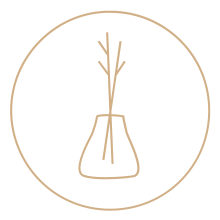 HOME-STYLE FEELING
Elegant interiors, with great attention to comfort and every day easy practicality and a home-style ambiance; a choice of heating solutions and the best in kitchen, bathroom and bedroom design.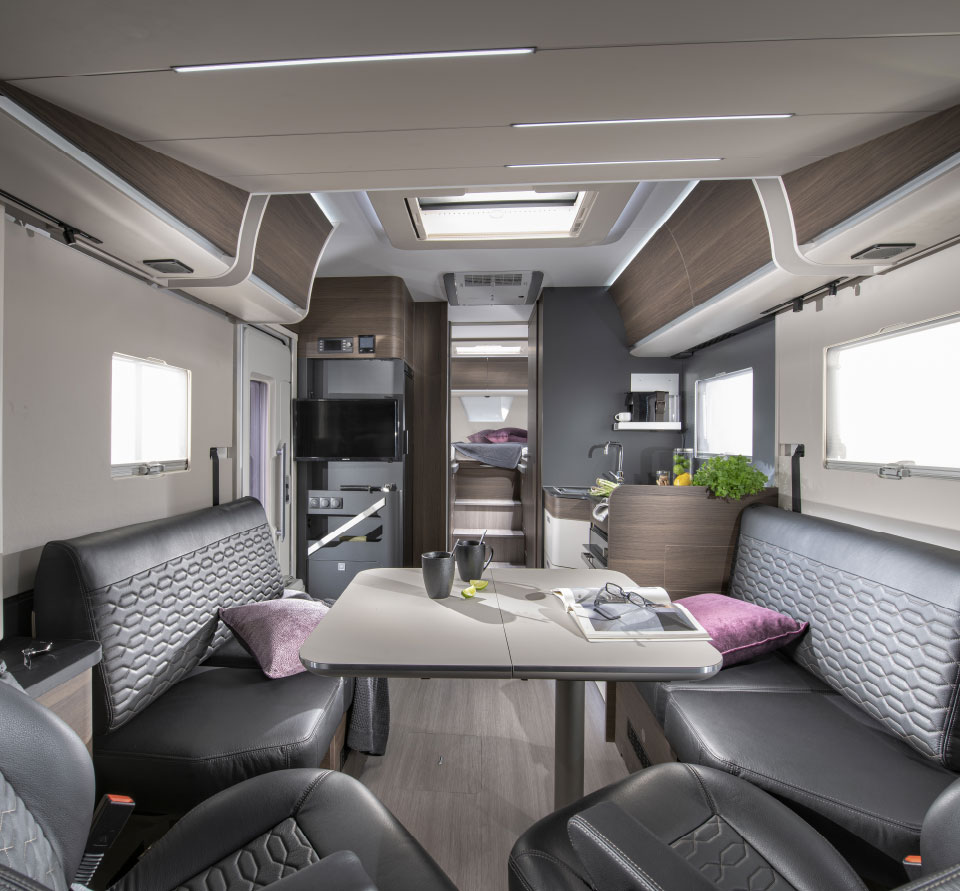 #04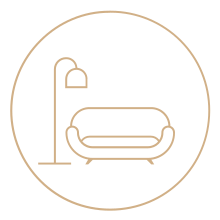 CONTEMPORARY LIVING SPACES
Inspired interiors with free-flowing spaces, open plan living rooms, modern kitchens, comfortable bedrooms and bathrooms.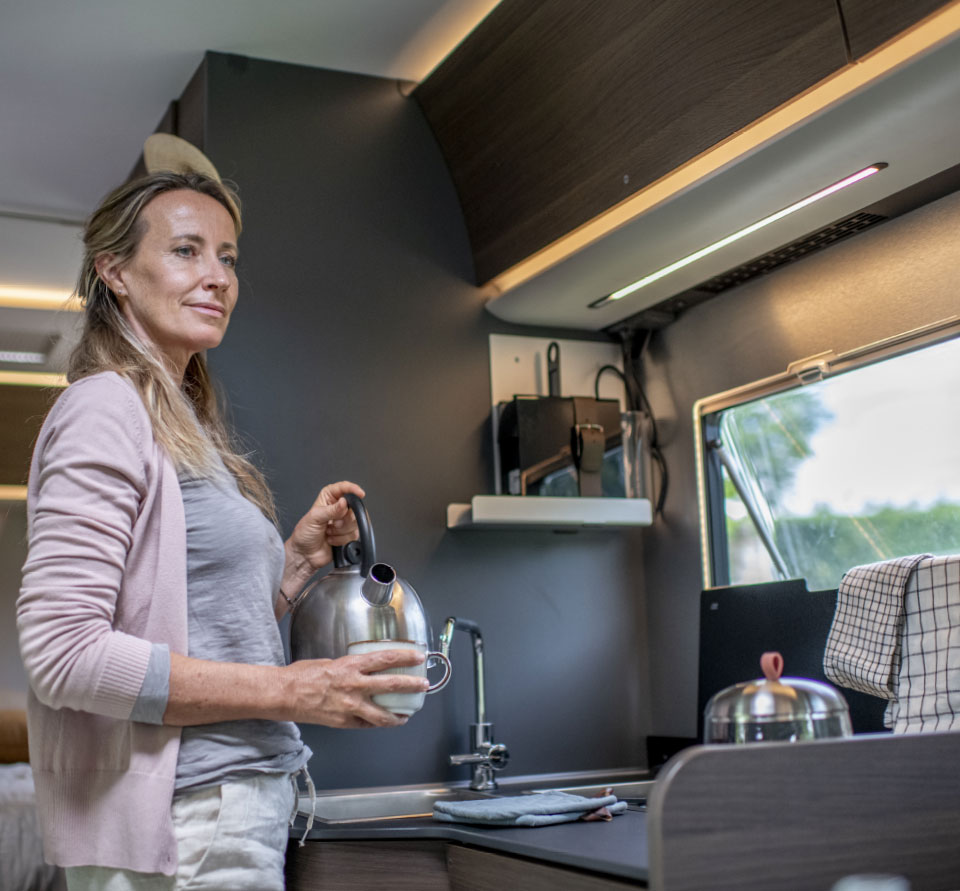 #05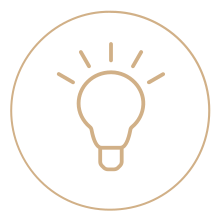 INSPIRED SOLUTIONS
Innovative solutions such as new digital controllers and the Adria MACH smart application, entertainment and smart storage solutions.
"When a vehicle raises its skills, it's amazing. But when a whole range of motorhomes does it, the process becomes exciting."
Denis Car, Adria Mobil Motorhomes & Vans Product Manager
Adria New Generation motorhomes
Adria's best-selling motorhomes are all new generation designs:
Other articles: