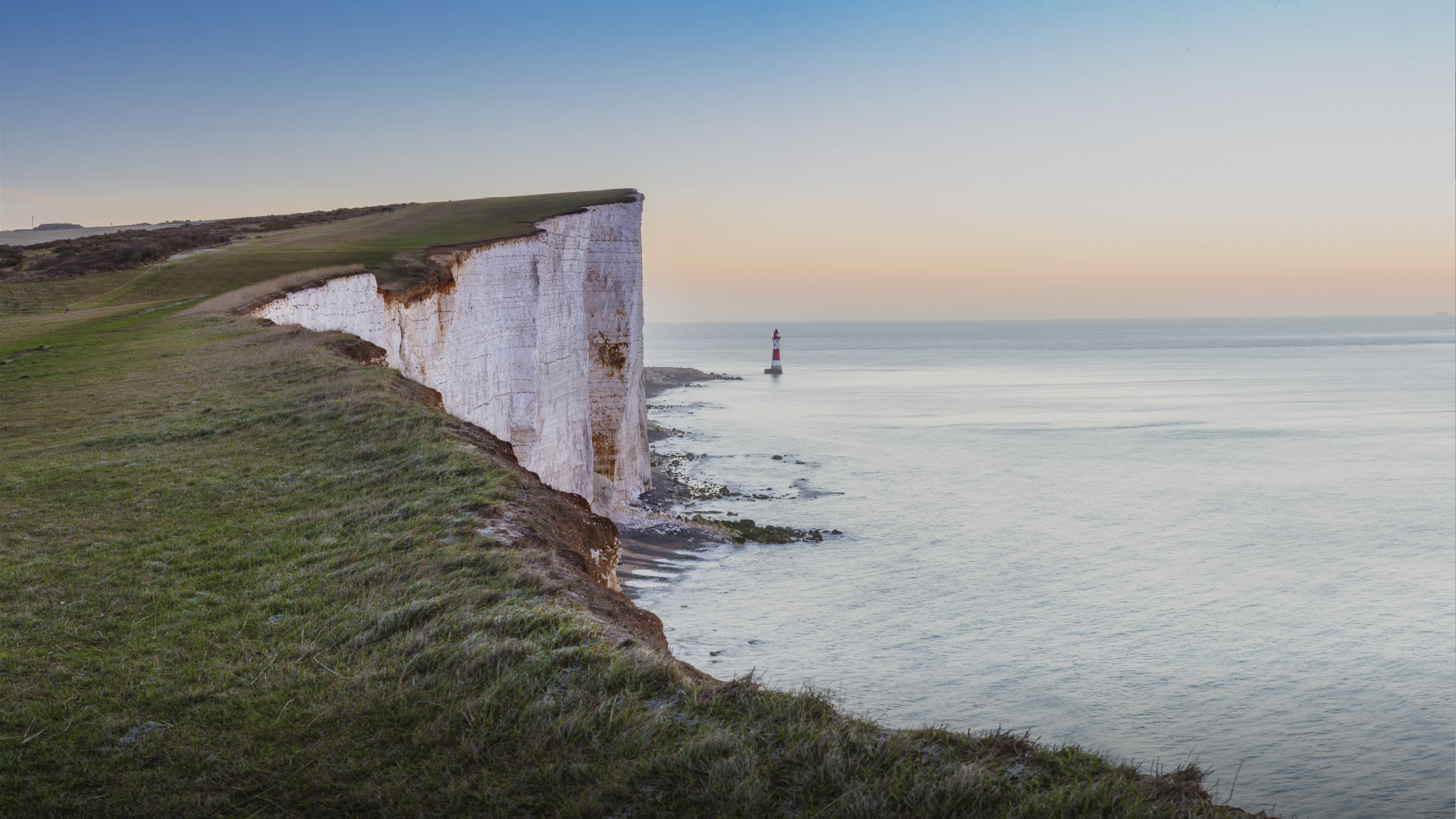 A quintessentially English adventure.
An adventure packed with quintessentially English charm, eccentricity and beautiful places.
Oh!...to be in England.
As an Englishman living abroad, with a Slovenian wife, the temptation to return home burns brightly. My Ljubljana-born wife devours all things English, yet the England she so enjoys is mostly far removed the one I was brought up in. She wants to move there. I want to stay an ex-pat.
She always finds places that I once thought I knew, only for me to fall back in love with all over again, so all is not lost. Maybe one day we'll move there.
In England there's so much to see and do, so you can tailor any length trip. A good motorhome like the Coral is perfectly set up for two but the English love their caravans and you'll be welcomed in yours. Just avoid the school summer holidays as the country lanes (''roads'') get very busy.
On arrival in Blighty, we head for Cornwall but in the spirit of "being very English" we picked out three special stops on the way.
The White Cliffs.
Vera Lynn's iconic cliffs at Dover are a must see, if for no other reason than it may help you understand the English. Here like nowhere else in the "sceptred isle" that is Great Britain, the notion of it being an island nation becomes clear.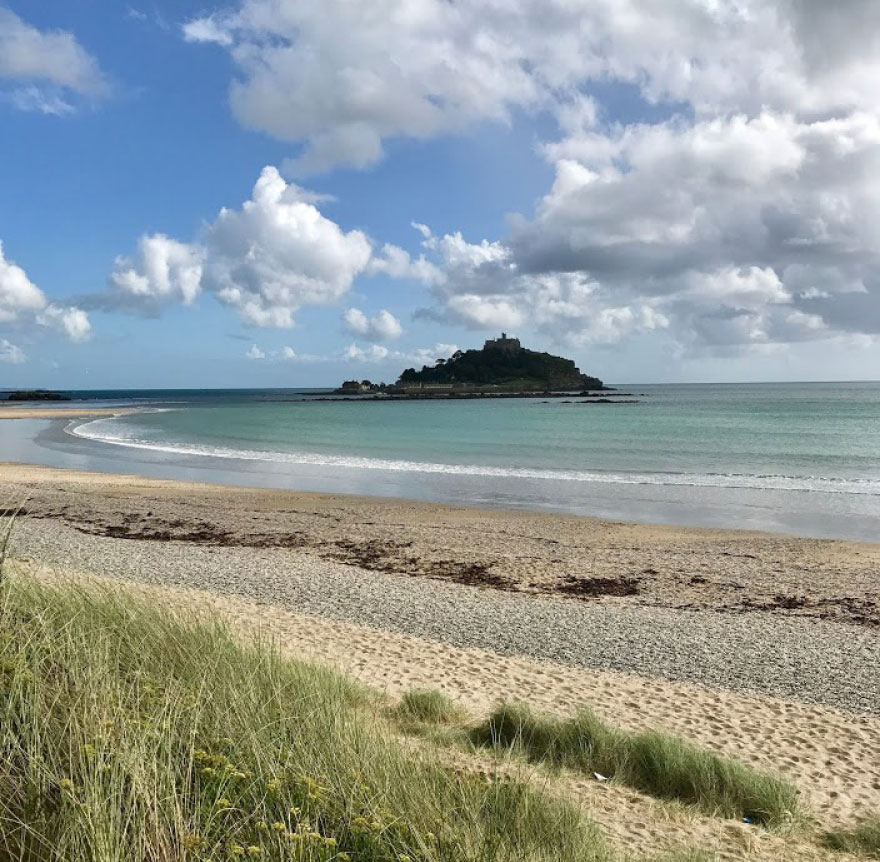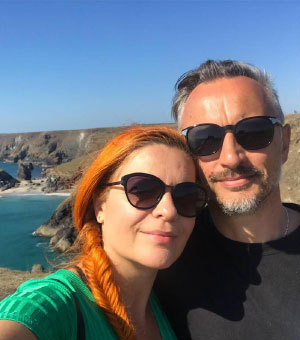 ''Here like nowhere else, you understand what it's like to be English''.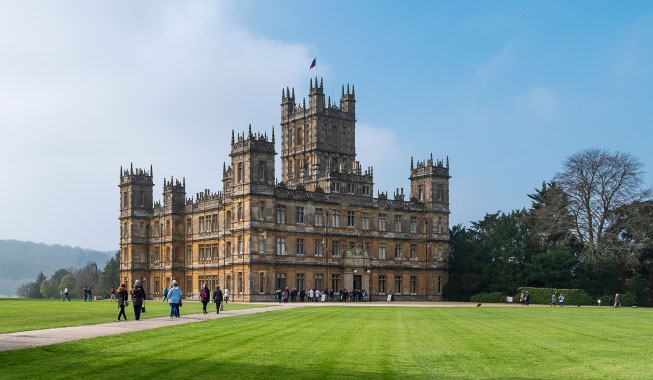 Highclere Castle.
No-one does a stately home as well as the English and being fans of the TV series, Downton Abbey, we had to call in as we were passing by. It doesn't disappoint.
Bombay Sapphire Distillery.
Is there a spirit more English than gin? We doubt it. Ever wondered why gin has become so popular again or wanted to see how it is made? Located near Winchester, we booked ahead, stayed locally, with one us as the designated driver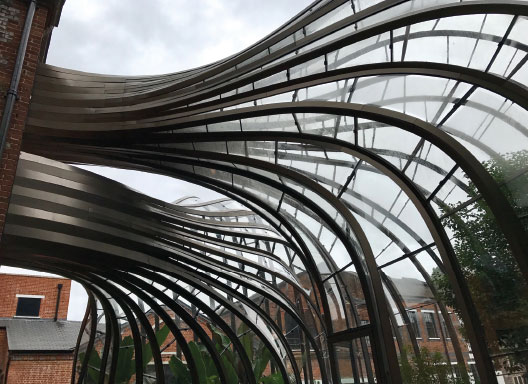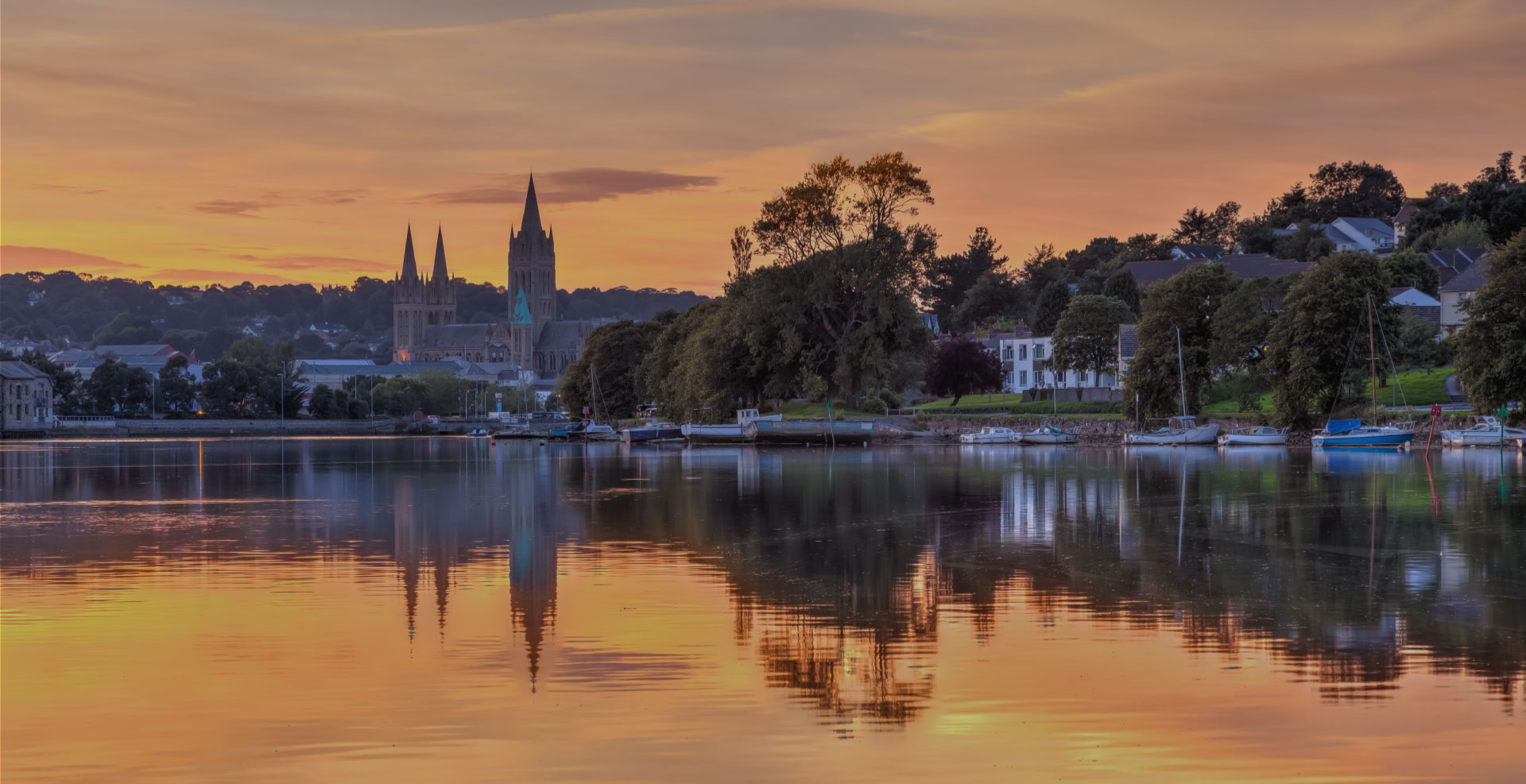 Truro
Our Cornish adventure started here. A delightful English town, with a lovely cathedral. We both could envisage actually living here.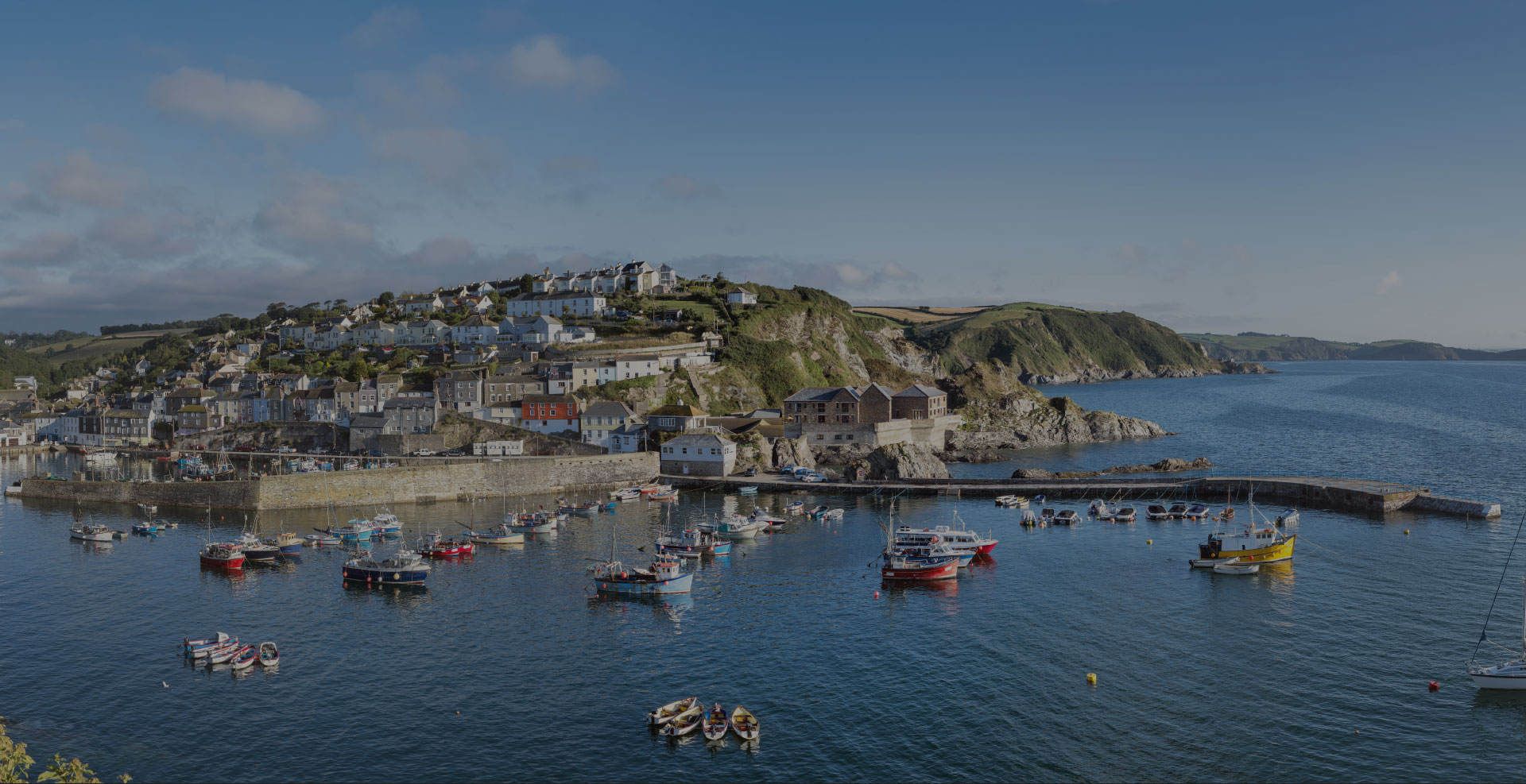 Mevagissey
Cornwall is full of quaint little harbour villages, untouched by time. This was our favourite, helped by an excellent dinner at the Fountain Inn, a proper pub, with great seafood.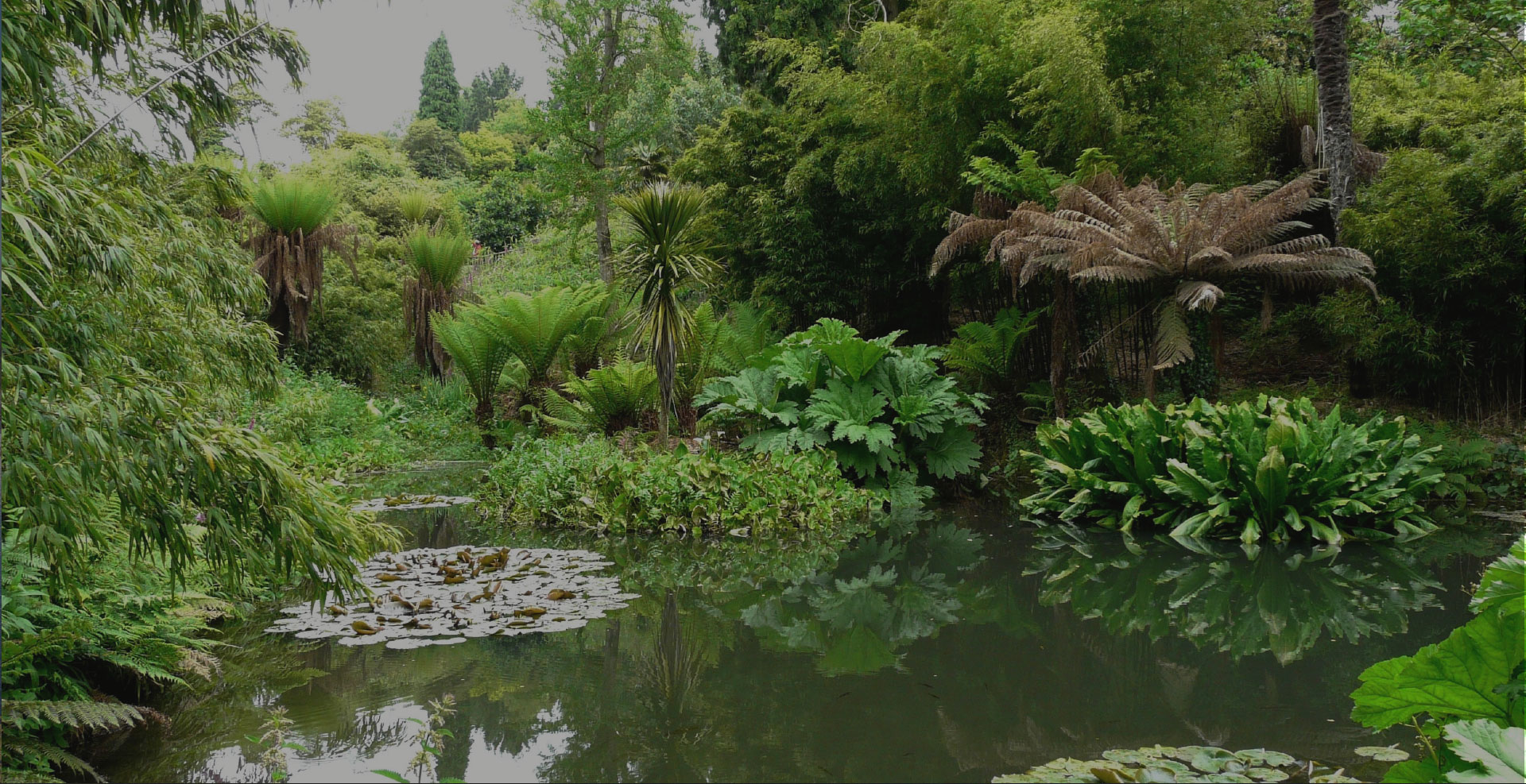 Going green
The English love a good garden. Visit the extraordinary Lost Gardens of Heligan, take a stroll in the woodlands and exotic gardens. Nearby, the Eden Project with its giant biospheres, takes you from the Tropics to the Mediterranean.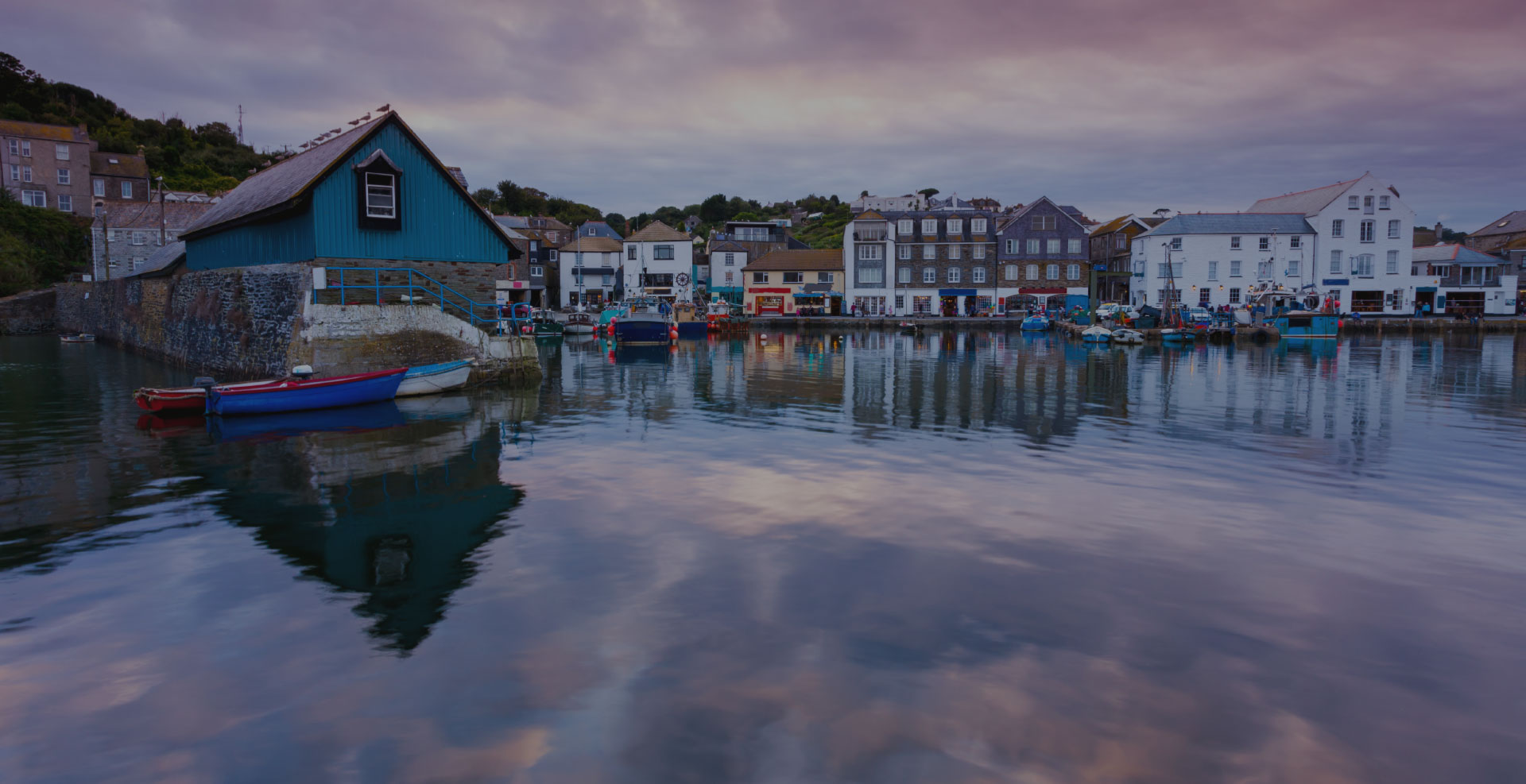 Newlyn
We were so taken with this charming place, that we made an on the spot offer for a house. A permanent one. My vision of semi retirement in the hills behind Lake Bled, were evaporating. Walk the harbour and visit the Art Gallery, as Newlyn's soul emanates from the long history of the fishing and artist community.
''Fortunately, we were outbid in the rampant real estate market that is always Cornwall and this surprising (for me) new domestic adventure may be forgotten (for now)''.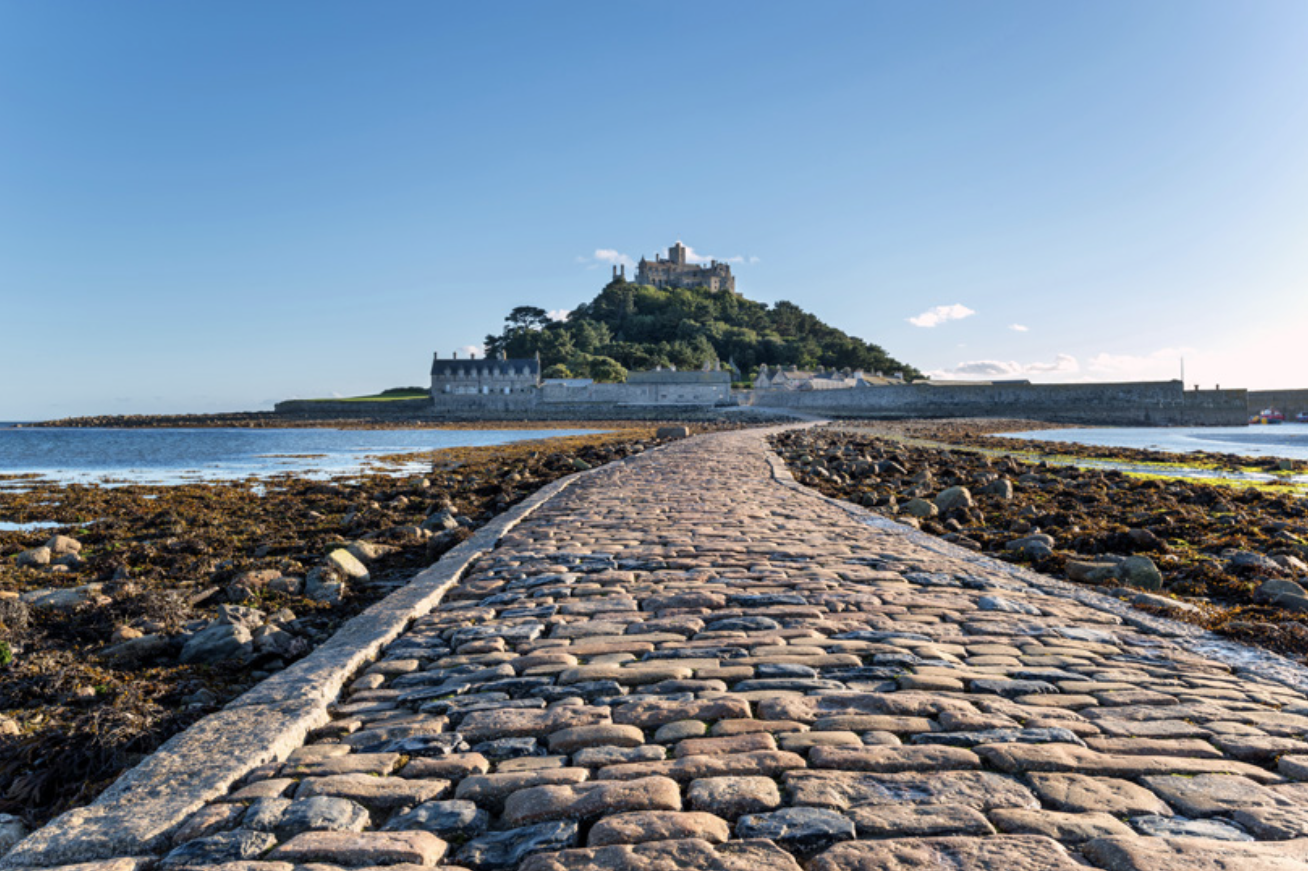 We moved on to The Lizard peninsular for stunning scenery and to Marazion and St Michael's Mount. One of Cornwall's most iconic sights is the Abbey on this tidal island. Catch a small ferry or better still, walk the cobbled path across the bay.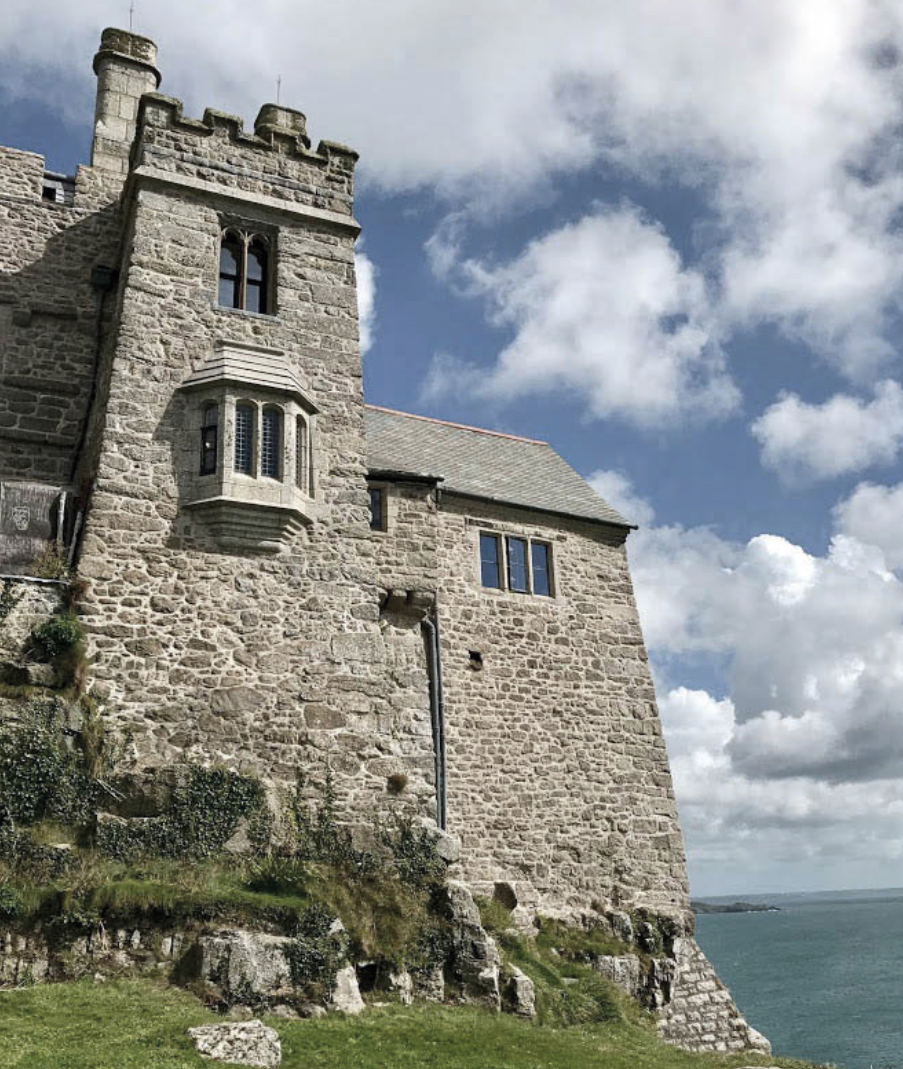 Land's End
Stop for the fridge magnet if you must, but spend your time elsewhere. Nearby Whitesand Bay rewards your arrival at 'the end of the world'. I think many ''Little Englanders'' really do still believe that civilisation ends here.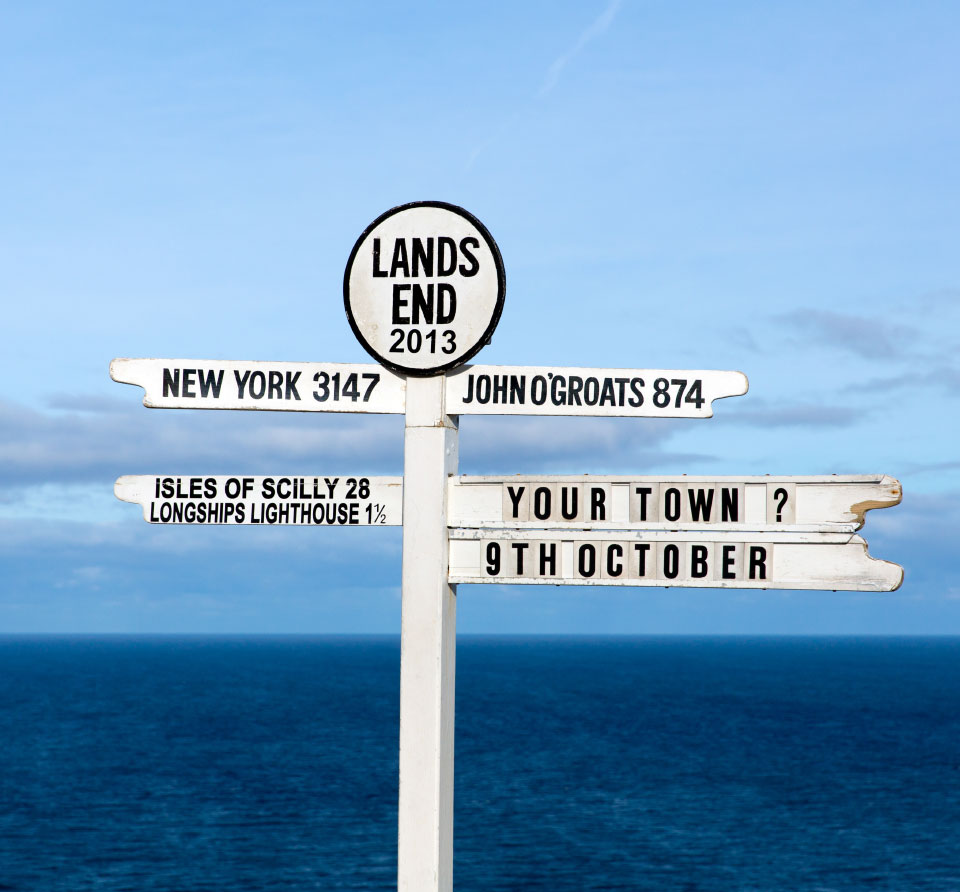 Minack
The real theatre of dreams overlooking Porthcurno Bay and azure blue Atlantic, this amazing clifftop amphitheatre was the life's work of local Rowena Cade. Her dream in the 1930's to build a natural al-fresco theatre which she oversaw until her death in 1983. You can still enjoy live theatre here. Unforgettable, even in the light drizzle (what is it about the English and rain?).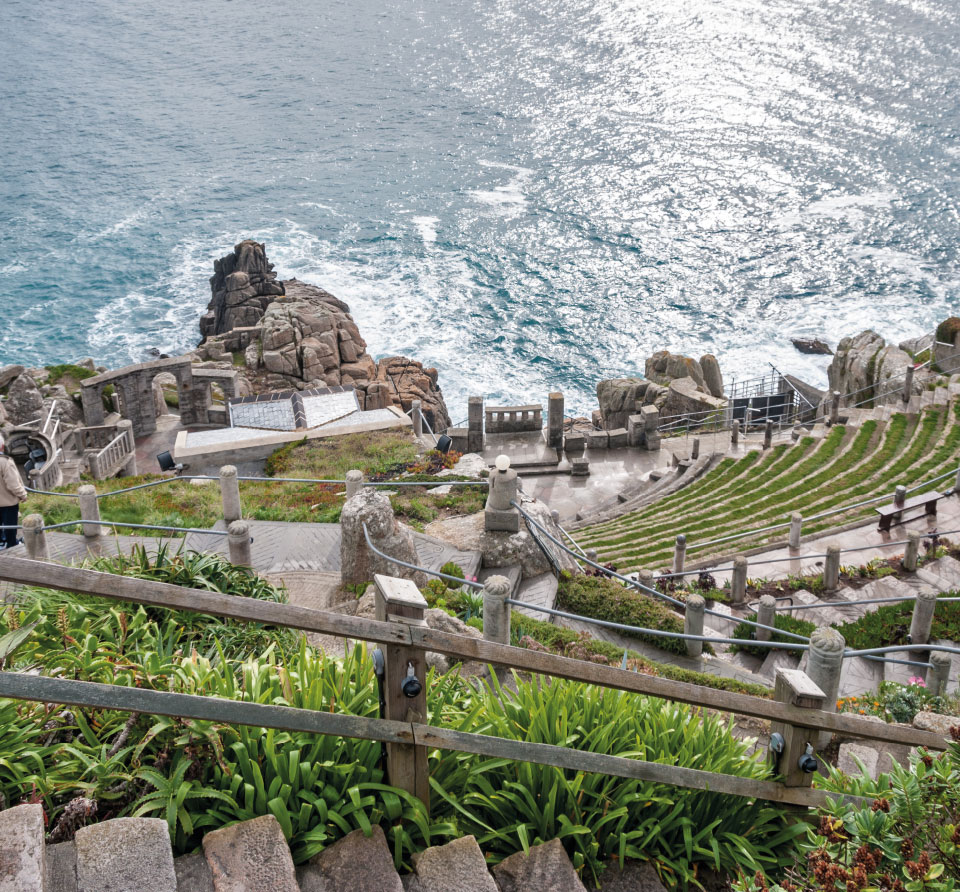 St Ives
Perfect beachside town with an extensive harbour and five beaches. Wander the cobbled lanes, browse in the artsy shops and grab some fish and chips. Always amongst ''the top places to live in England'' (provided you have a small fortune to spend).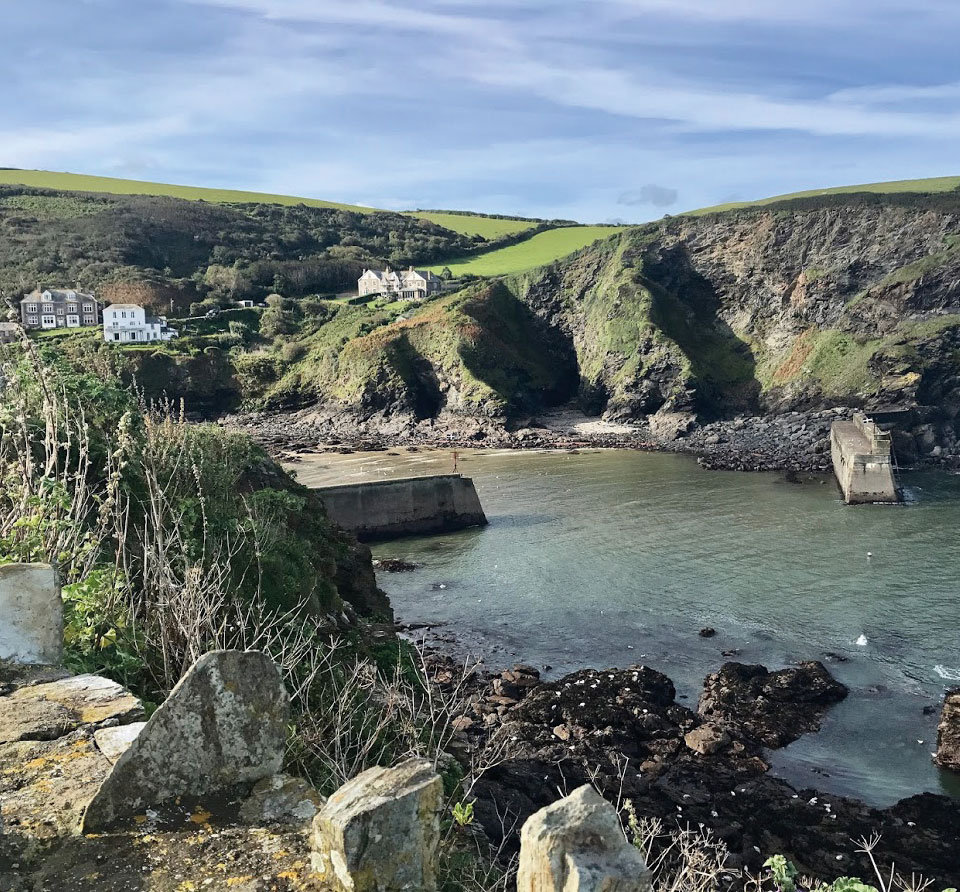 Newquay
A modern town, lacking in charm but with surfing beaches. There's a nice coastal path heritage trail just a few miles to the north at Saint Eval, with stunning sunsets.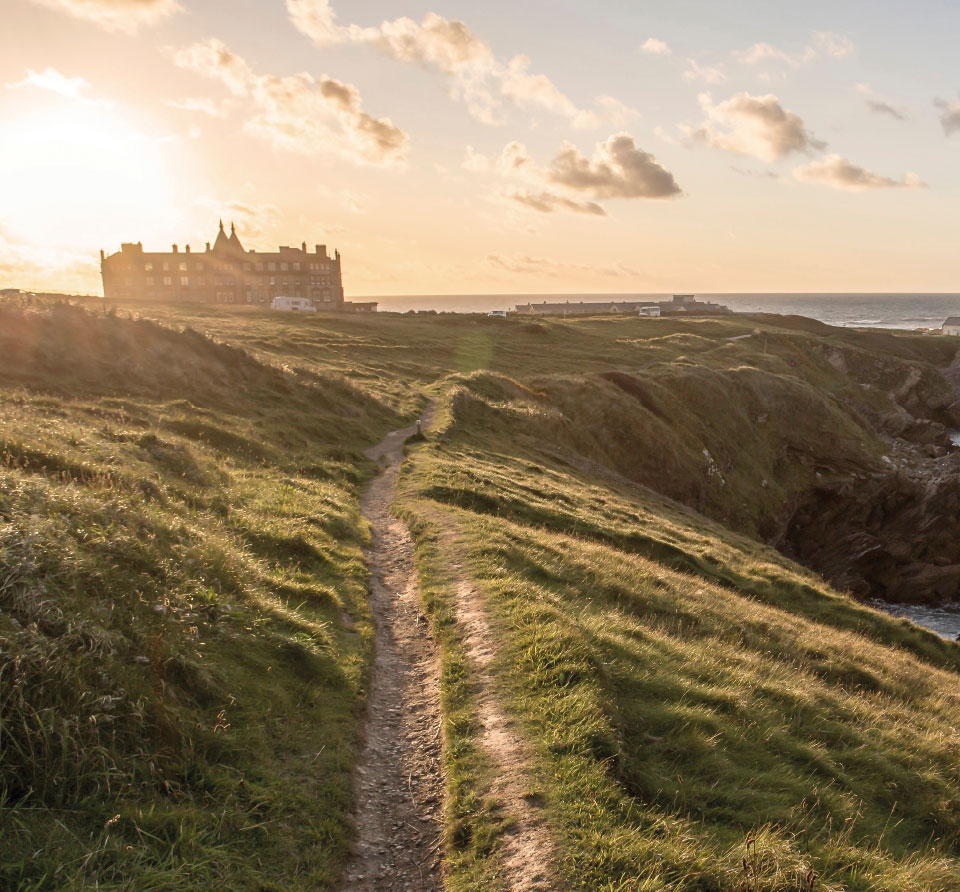 Padstow
"If there is a food heaven in England, it could well be Padstow". A cosmopolitan village in a perfect harbour setting, where the main attraction is food. Most head for celebrity chef Rick Stein's places, but we found Prawn on the Lawn. A micro kitchen and fish shop, where the meal surpassed all others on this adventure. ''Perfect food, how quintessentially un-English''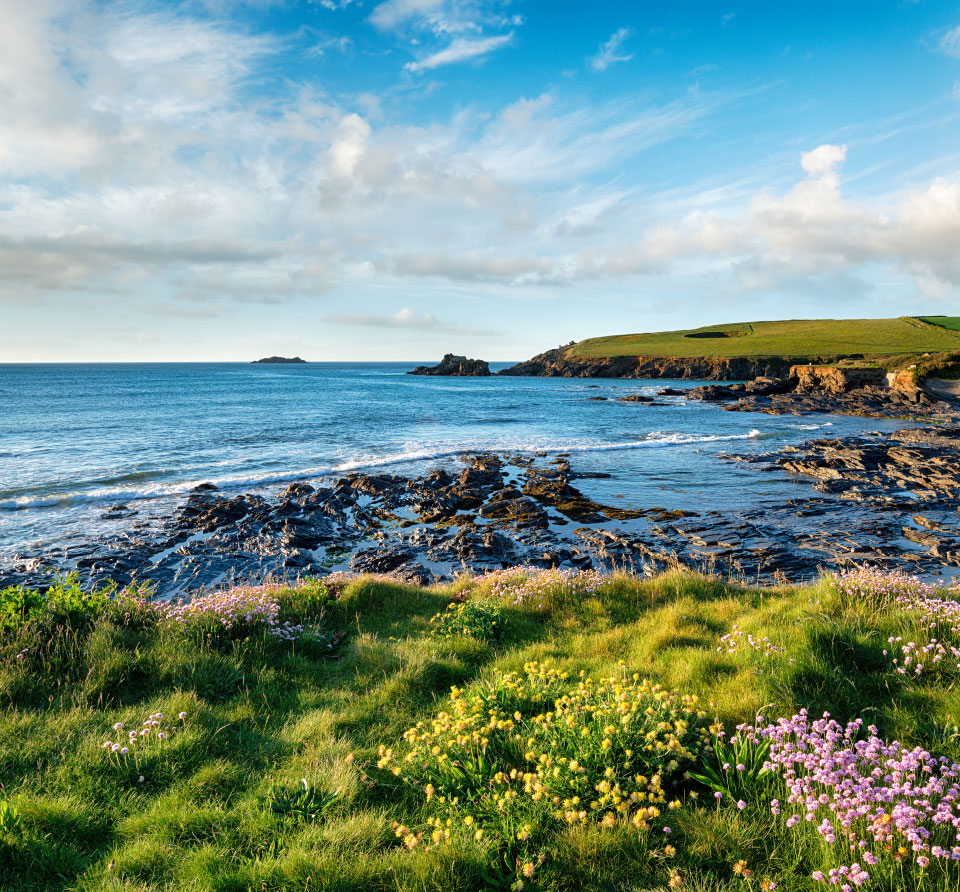 Our Cornish adventure took us three weeks, we had two days of rain and many long days of blue skies and good temperatures. Great campsites, mysteriously busy but never full. Of all the holidays we've had, this is the one we still cherish the most.
The Coral would be the ideal vehicle for such a trip, for two people in great comfort or if travelling as a family, then the Matrix would be a good choice.