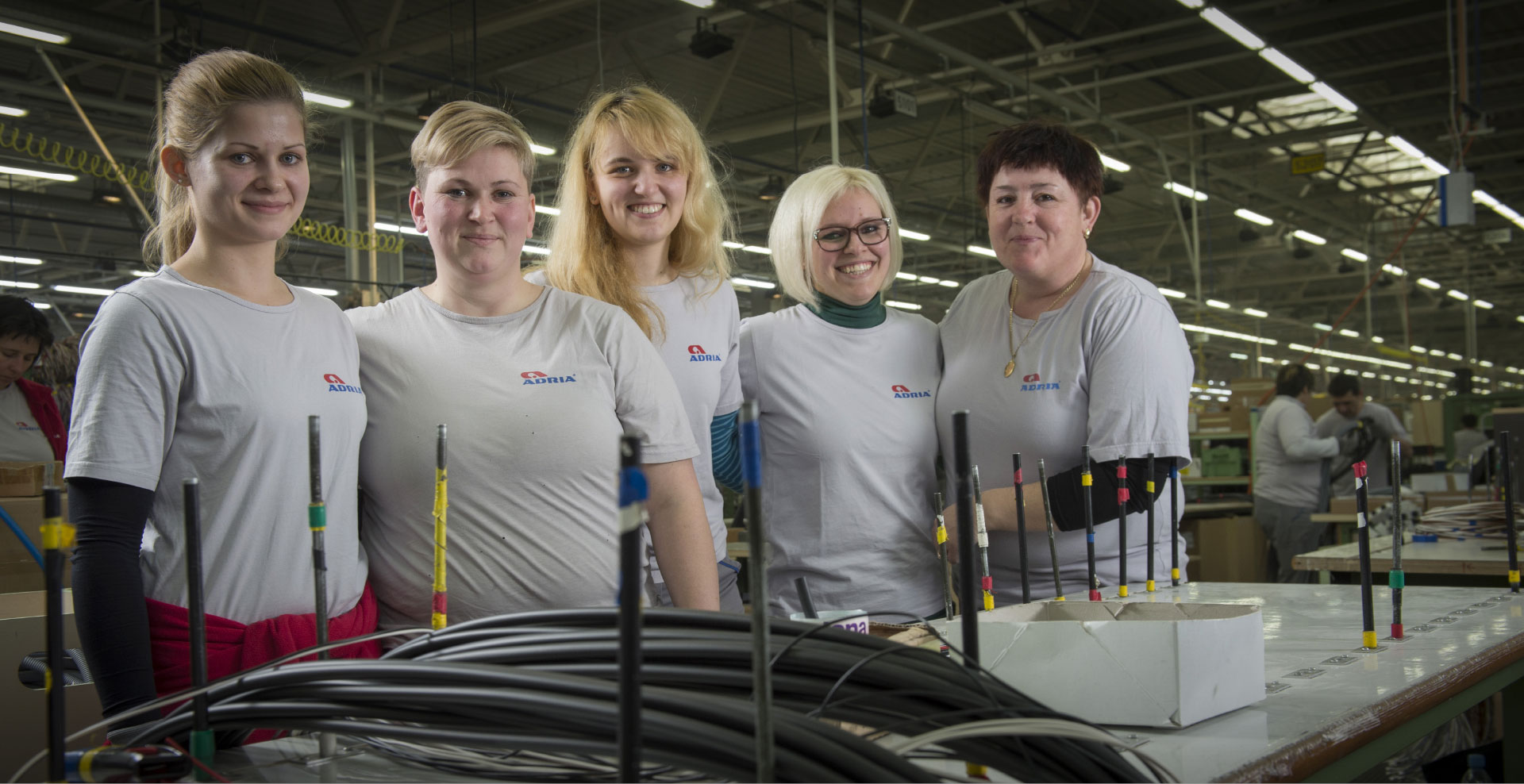 Adria Mobil: Putting people first.
Adria Mobil is committed to a sustainable future and has a clear vision for the company, which puts sustainability at the centre of our activities. Not least when it comes to people.
Our approach is long-standing and integrated into our organisation and culture, we always seek to establish best practices, to learn and to continuously improve.
people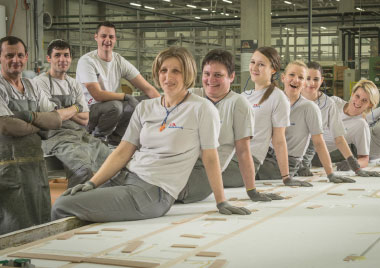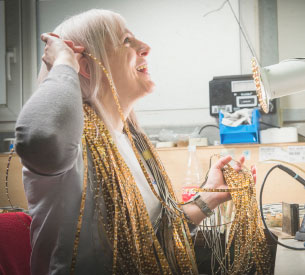 are the central building block of the long-term development and success of any company. In the field of Human Resources our work is focused on people, their needs, expectations, namely in the direction of how to engage and motivate them, how to create working conditions for mutually beneficial and rewarding cooperation between employees and the company.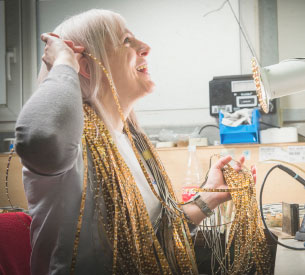 people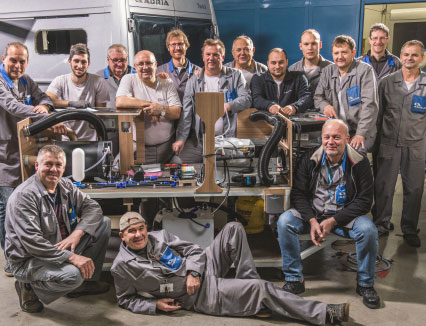 The goal we pursue is simple, but far from easy to achieve: to create a team of colleagues who will realize both their goals and the goals of the company through their work and who will - through responsible and engaged work - create a sustainable future for the company, economy and society.
Adria Mobil received the "Zlata nit" (Golden thread) award as the best employer in the large category companies in Slovenia, and today employs more than 2,000 dedicated, professional, and committed employees.
A Family - Friendly Certified Employer
The Family Friendly Company certificate is based on the socially responsible principle of cooperation with employees, with an emphasis on the long-term coordination of their professional and private lives.
It provides positive effects that extend beyond the reconciliation of professional and private life, and has positive economic effects for the company and long-term effects for society.
Adria Mobil implements more than twenty activities or measures, including reduced working hours and leave for family obligations, holds employee family picnics, has an active cultural and sports society and runs corporate volunteering programs.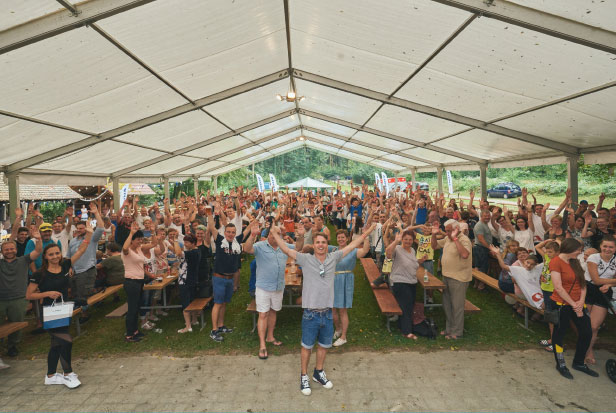 ADRIA MOBIL AND CYCLING
A Socially – Responsible Company.
Adria Mobil's is a socially responsible organization whose activities are targeted and managed in such a way as to establish a mutually beneficial relationship both for the company - the sponsor - and for associations, clubs and other stakeholders. We base such relationships on shared values.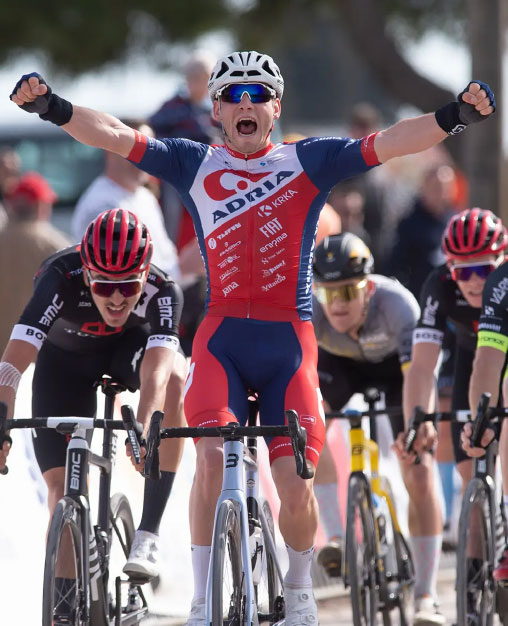 The company's business story is intertwined with the community and the local environment. The company sponsors the Novo mesto Cycling Club, which was established already in 1972 and is since + 2005 called the Adria Mobil Cycling Club, with the aim of developing and inspiring young people towards the values of a healthy lifestyle, competitiveness and achieving results, personal and team victories, passion and tolerance.
The Club reached a milestone 50 years last year, and with the club, we put the values of teamwork, sports, and green mobility, with which the bicycle is truly connected, to the fore. In this year 72 children practiced as members of the Club, showing the attraction of this active pastime.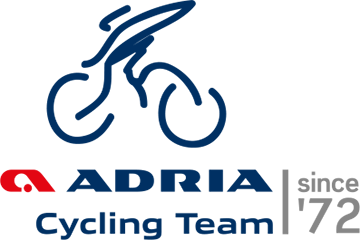 We encourage the values of an active lifestyle among young people, which they can use in their private and professional lives. Together we registered the slogan "Fight for green", with which we communicate not only the fight for the green jersey of the leader in the Tour of Slovenia, but also the efforts of all of us to preserve the green planet.
Tour of Slovenia
Tour of Slovenia is a stage race cycling race held annually in Slovenia. In 2023 the race ran from 14th – 18th June covering over 150km800km, across the regions of Slovenia, in five stages, ending in Novo mesto the home of Adria Mobil. This was the events thirtieth year, as it was started in 1993 to honour the then new country Slovenia.
Previous winners include Tadej Pogačar a Slovenian cyclist who won the 2020 and 2021 editions of the Tour de France, winning three different jerseys during each Tour, a feat unseen in nearly four decades; and Primož Roglič a Slovenian cyclist who started as a ski jumper and switched to cycling several years after an accident suffered at Planica.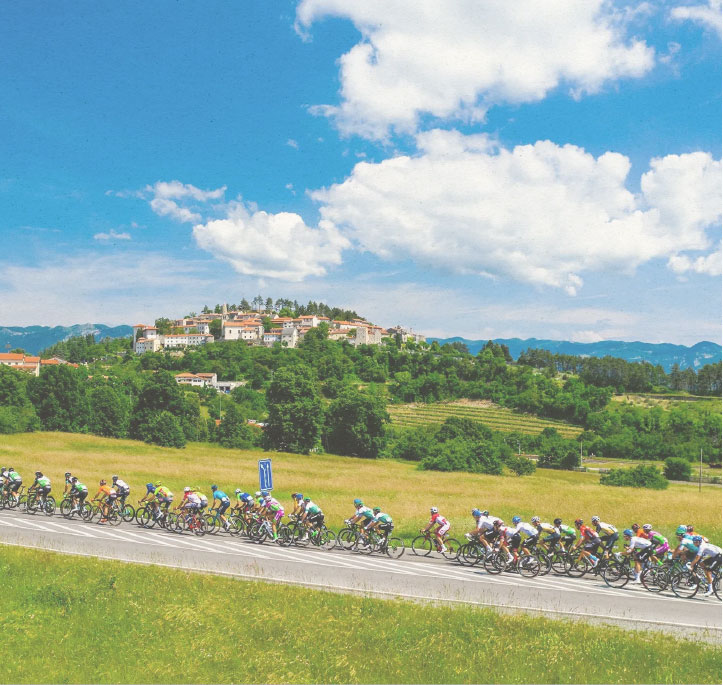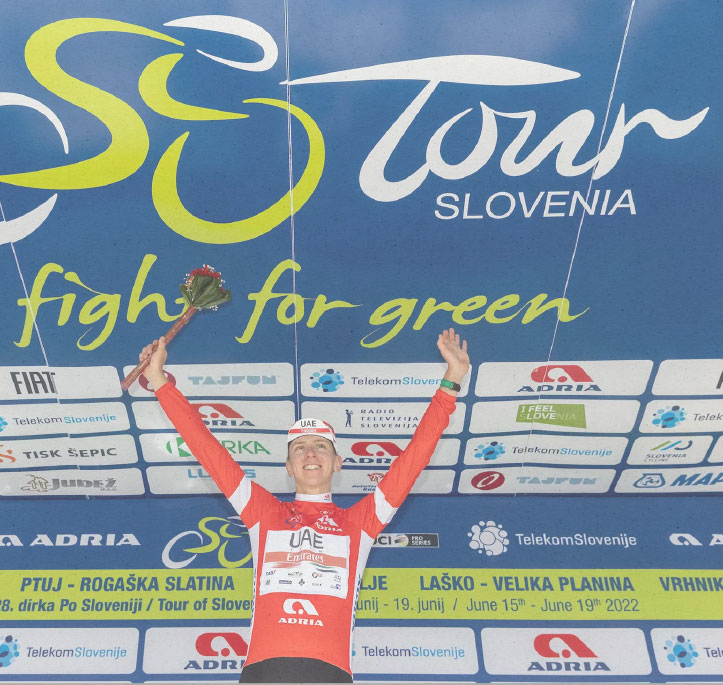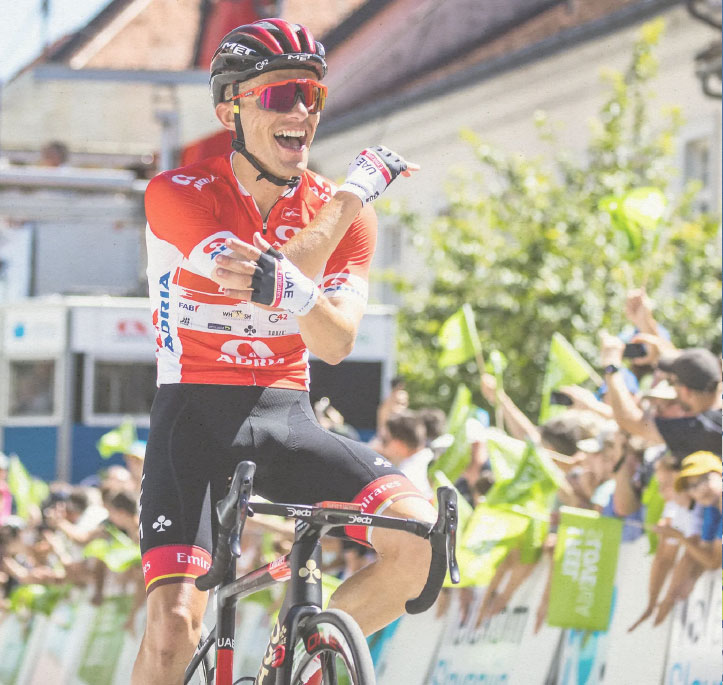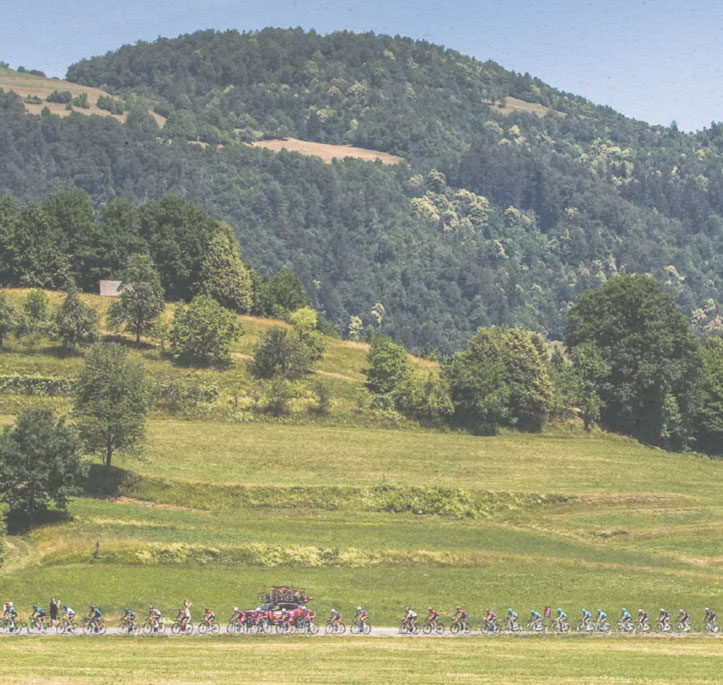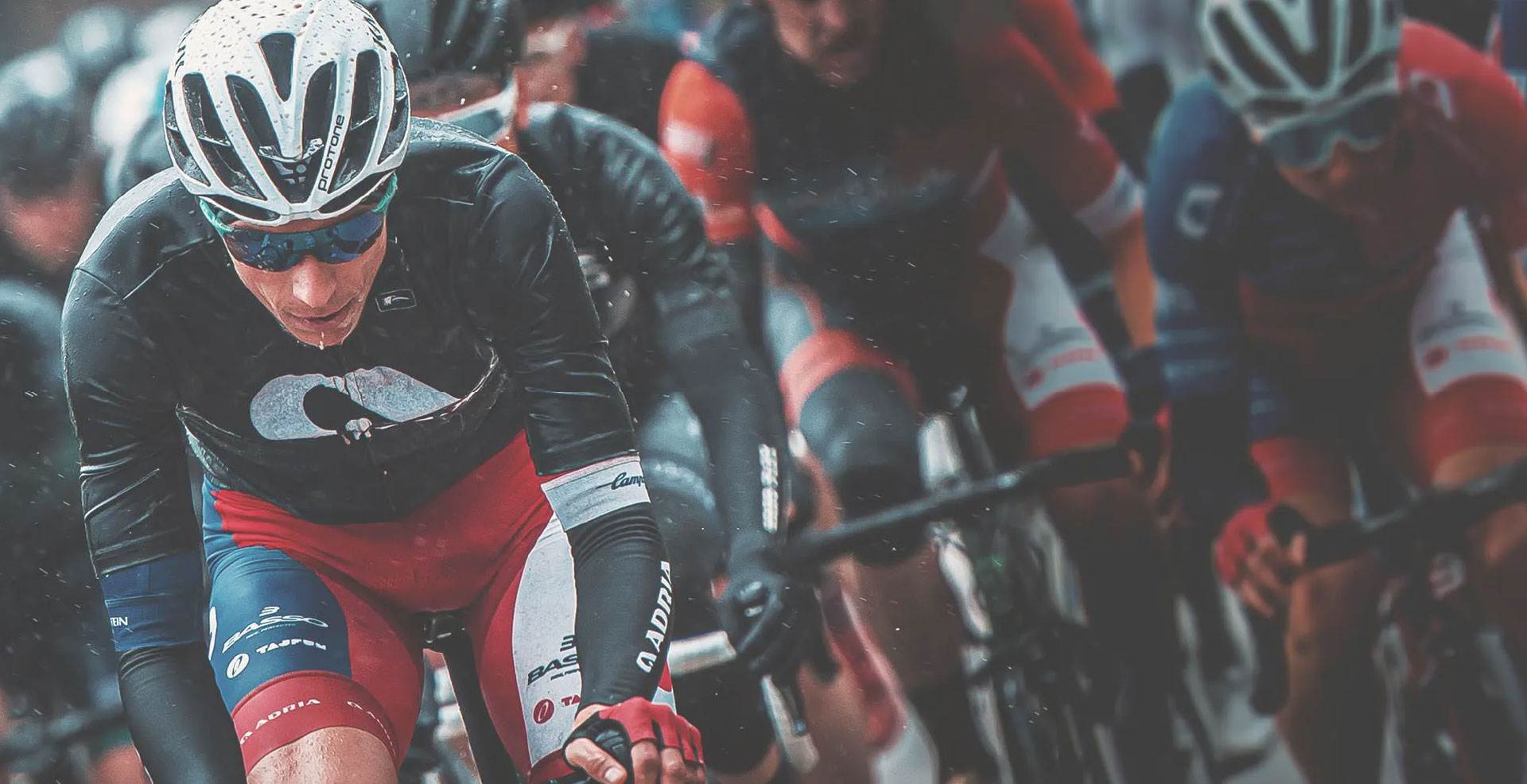 WORLD-CLASS PARTNER:
Primož Roglič
At the 2017 Tour de France, Roglič became the first Slovenian to win a stage. In 2018, the 25th Tour of Slovenia, saw former Adria Mobil Club member Roglič, return to his home country and win his second title at Tour of Slovenia after 2015.
Primož is an Adria Mobil world class partner and Adria ambassador, using a Sonic Supreme motorhome for his training, competing and leisure time.