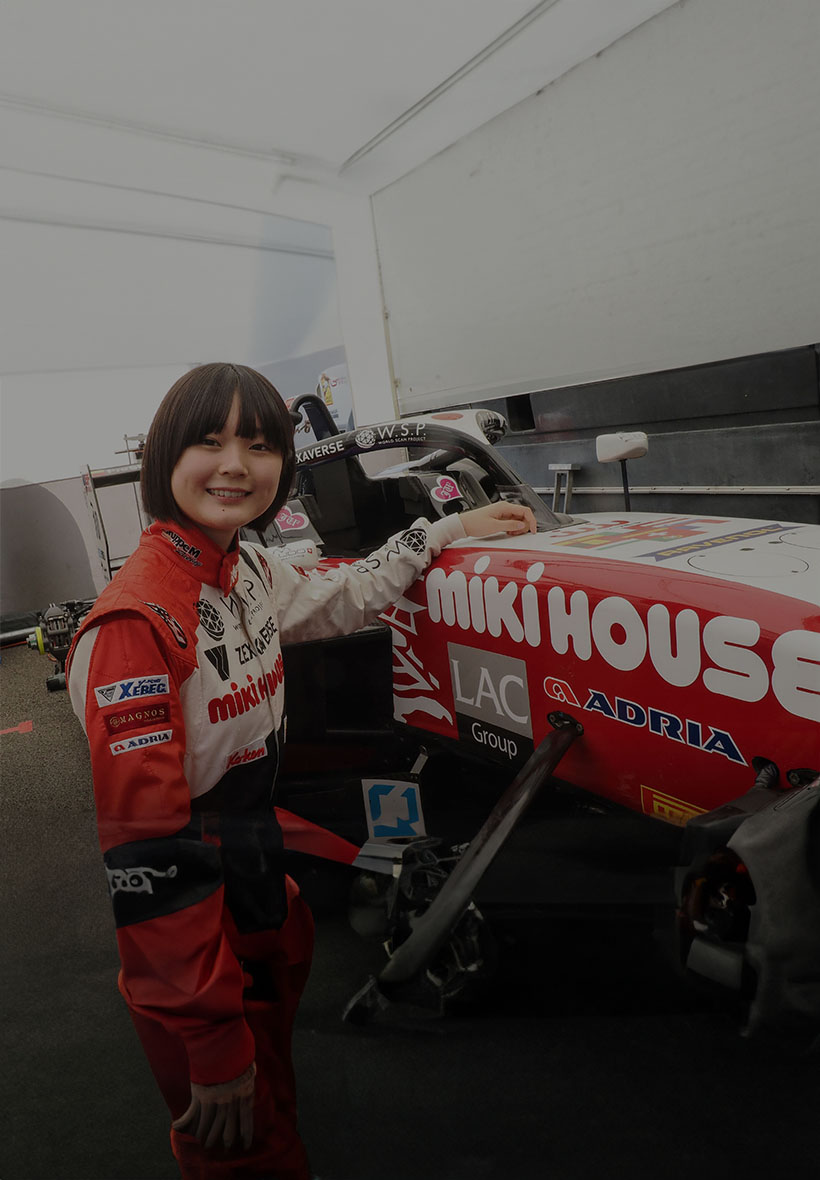 Juju Noda
the racing wunderkind who relies on her Adria Sonic
During the Imola leg of the Zinox F2000 Formula Trophy championship, we interviewed Juju Noda, the very young Japanese driver and Formula 2 star.
Hello Juju, you are only 17 years old but you are already a very successful professional driver. How old were you when you joined the racing world?
Hi Chiara, nice to meet you. I discovered my passion for speed and engines when I was only 3 years old, when my dad gave me my first racing car with which I immediately went on the track.
Everyone knows your dad, a successful driver in Formula 1. Can we say that he was the one who gave you the passion for cars and racing?
Of course! I remember that when I was younger I used to watch him speed around the track and think how great it was what he was doing. I couldn't wait to start the engine and race along with everyone else.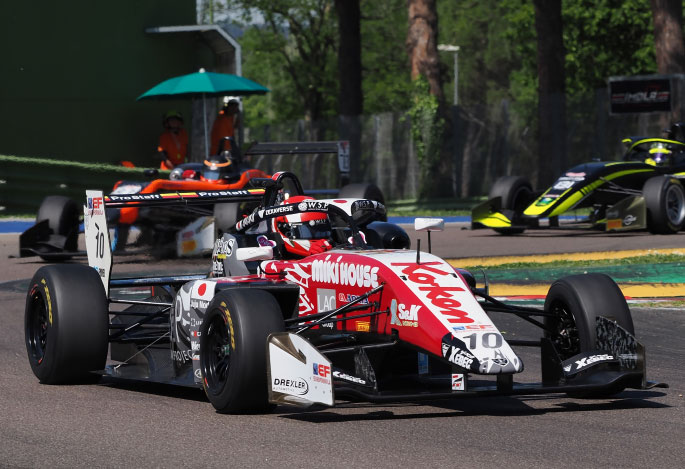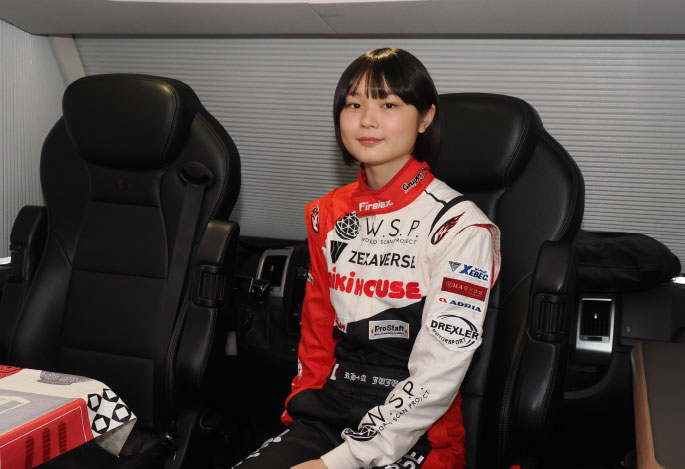 What if you had to give us some advice on what to improve?
Can I be honest? I would increase the capacity of the fridge, put a bigger one as an option, to store all the food my mom buys, our family chef!
Thank you Juju for telling us how a pilot lives. We wish you to achieve all your goals and break your records, always driving the best vehicles.
Thank you Chiara. I will continue to strive to achieve each of my goals, to which I will always arrive in my faithful Sonic.
You move from race to race in your Sonic, which you might call "your home." How did you personalize it to make it yours?
The Sonic is for all intents and purposes my mobile home. I honestly didn't customize the interior too much. I focused more on its exterior, applying stickers with my caricature, my symbols, so as to make it immediately recognizable and definitely unique.
What do you like most about this motorhome?
Definitely one of the things I appreciate most about the Sonic is the large spaces and super comfortable interiors, perfect for resting after races.
Another thing I really like about my motorhome is the pull-out and folding seats. We are a large family when all come to visit me and the comfort Sonic has allow us all to sit together at the table for family meals.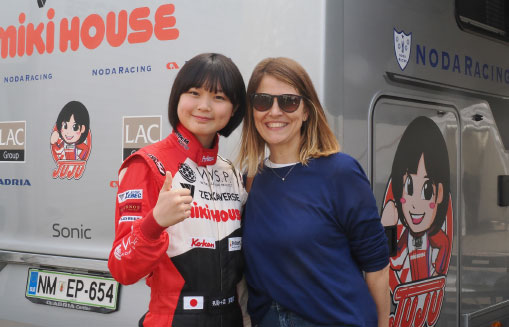 Interviewer: Chiara Bergianti, Inspiration Magazine Editorial team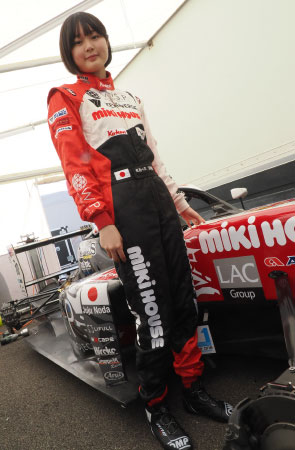 Juju Noda is a young Japanese driver born in Tokyo on February 2, 2006. Juju started to learn driving and karting when she was 3 years old. Daughter of Formula 1 driver Hideki Noda, at the age of 10, she made her Formula debut in the Danish F4 championship. At the age of 12 and 13, Juju won the F4 and F3 U17 class races, gaining her international attention from these achievements and further podiums and great results.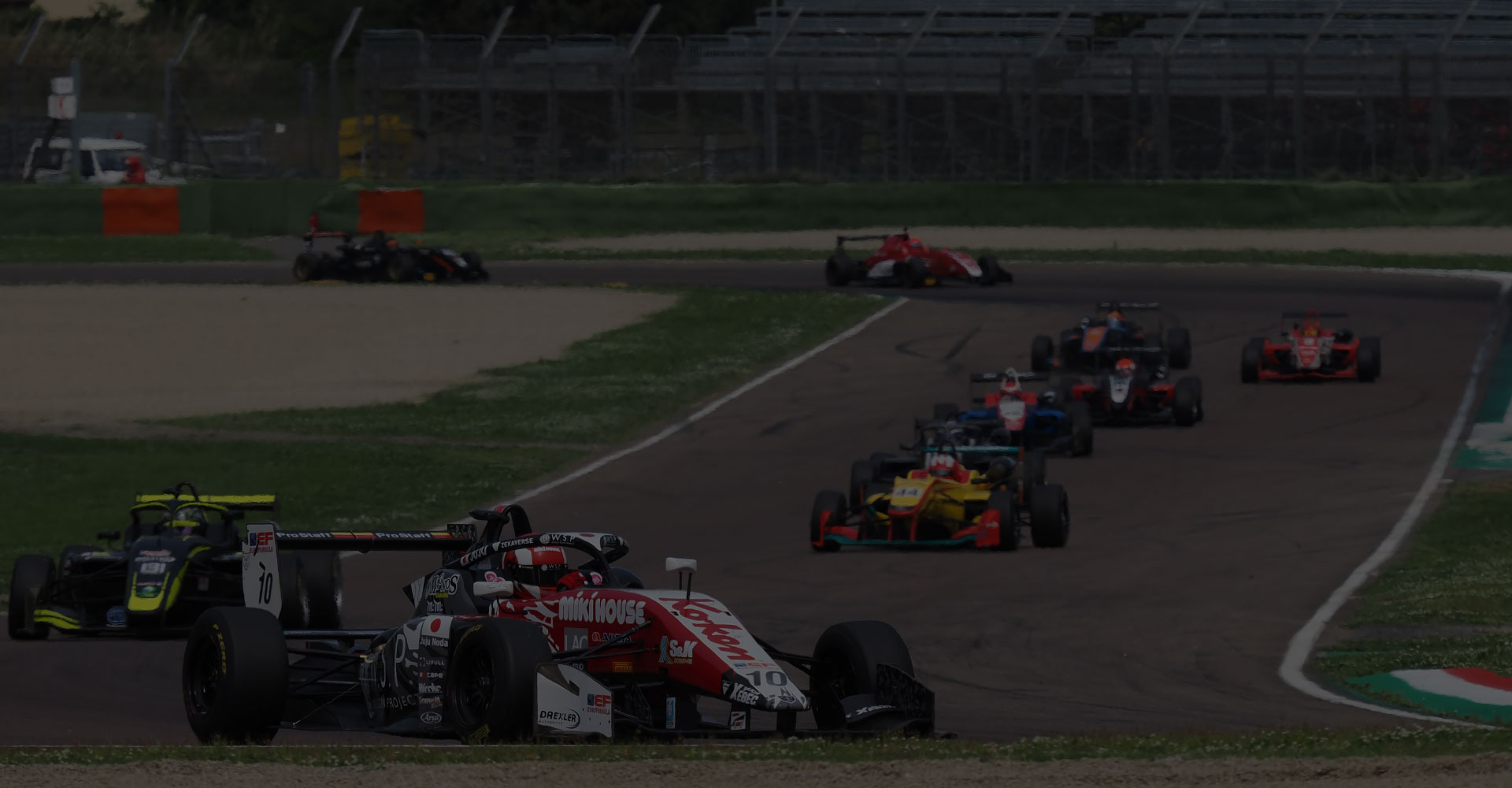 CAREER HIGHLIGHT:
Started karting at the age of 3.
Started to drive Formula at age of 10.
Winning Formula U17 in F4 class at age of 12.
Winning Formula U17 in F3 class at age of 13.
Follow Juju on Instagram: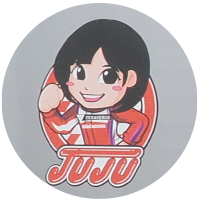 jujunodaeurope